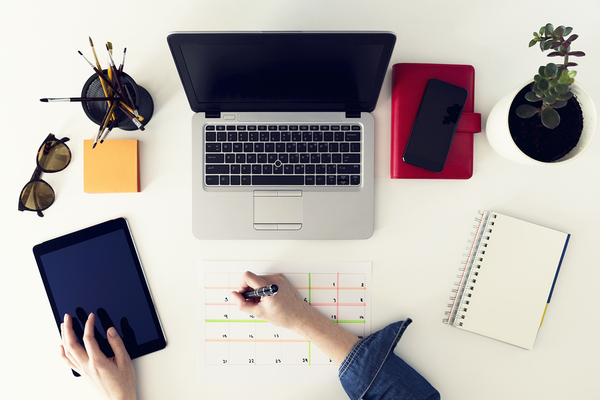 Know where you're going with push.
Timing and frequency of your pushes is often the difference between an OK conversion rate and one that breaks records. Especially when you have a value proposition involving timing and frequency, like weekly updates or daily deals, keeping track of everything will mean you need a push calendar. Here's where to start, and where it should go.
What Are Your Other Calendars?
It's likely you have some other calendars in play already. Marketing calendars, email calendars, business calendars, and other material that's customer-facing should be your first consideration—and not just because you can find marketing synergy hidden in those schedules, although you absolutely can. It's also a question of balancing your other frequency and timing, so a customer who looks at more than one of your marketing channels won't feel bombarded. It'll also give you a useful structure to build your push campaign plans around so that you won't feel you're coming up with goals without context.
What's The Value?
Next, look at your value proposition. As we said, if you're promising daily deals, you should have something set up daily, and ideally will have planned ahead with fresh copy and the like as far as you can. Be sure to figure out your value proposition first, as that can be the foundation. If you promise simply to "not push too often," then now is the perfect time to work out, using your other calendars, just what "not too often" means.
It's also a good time, if you're running multiple campaigns or are segmenting your campaigns differently, to work out how that's going to unfold. It will help keep your notification copy and your frequency for each segment straight, and will also clearly lay out what needs to get done.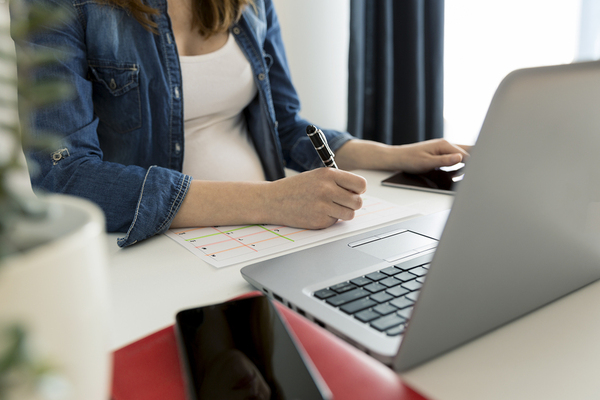 Where are you in your goals?
What's The Goal?
Now, it's time to consider your goals for your push campaign, as well as your wider marketing campaign, and ask yourself what you need to do to reach those goals. It's best to take this on a weekly, monthly, and quarterly basis, especially at first. Keep in mind in some cases your goals will be something to be reached for, instead of surpassed, and that it's more about focus. So mix in some practical goals, such as having a campaign finished by a certain deadline, with some broader ones you'd like to hit, both in push and in the broader marketing sense.
What's The Future?
Finally, you'll want to take a look at what's coming up for your push campaign beyond the next quarter. Look into the next year or so and see where you're supposed to be with your marketing plan, and how your push campaigns can help. Similarly, look at where your plans for the company as a whole are supposed to be and consider how your push campaigns can support them. A little planning ahead can go a long way.
Once you're done with your calendar, want to see how you'll hit those goals with browser-based push notifications? Sign up for a live demo of Pushnami!