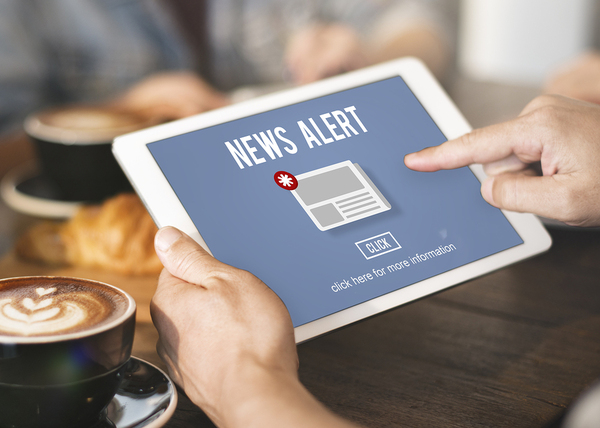 How frequently should you push?
Frequency is one of the most important factors in push notifications. Especially with browser-based notifications, too frequent or too infrequent can lead to more opt-outs, the former for being annoying and the latter for letting users forget why they opted for the message in the first place. But what's the sweet spot for frequency? Should you go daily, weekly, or monthly? Or only when you have something to say?
What Frequency Did You Promise?
Before you go forward, you should take a look at what your customers signed up for. If you promised weekly updates or daily deals, then you'd better be offering those. If you promised to only notify them occasionally, what would you expect "occasionally" to mean?
It's not just that your customers might be a bit irritated that you're pushing more frequently than you promised. You want to stick to the value you offered; if you pick up or slow down the pace of notifications without bothering to let them know why, the value proposition shifts. That can put you in a tough spot going forward, so if you're going to change it up, make sure that's clear.
What's Happening Elsewhere?
Multi-channel marketing is incredibly useful, but it's something also to be aware of with push frequency, especially if you're using multiple channels to get out the same message. This starts when you launch the campaign; for example, if you highlight daily deals in your social media channels, and also have a push notification for them, you should be highlighting different deals in both.
It's easy for audiences, especially ones very connected to your brand, to burn out a bit on your message if you're not careful. If you've been pushing a particular campaign hard in some channels, lighten up on others. Or, construct a waterfall campaign, where one channel starts the push and others pick up the momentum.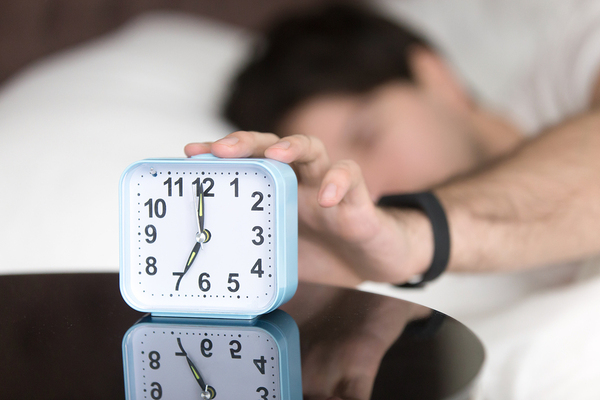 Time to push!
What Are You Pushing?
It's important to remember that push notifications are powerful because they communicate one clear, crisp idea immediately. It's something everyone who gets the message can do, right when they read it, if they feel compelled to. Otherwise, it's probably not worth sending.
Granted, that one idea can be a compelling one to hear over and over again, in different ways, of course. But before launching any campaign, you should look at your goals, and ask yourself what frequency it merits. For example, if you're rolling out a week-long sale with different items of the day, featuring one of those per day is a good idea. Promoting your weekly newsletter, it might make sense to pull out one bit from it in any given week and emphasize that on a weekly basis.
Is It Effective?
Don't forget, you've got data at your fingertips, and you can see if certain frequencies lead to better results along the metrics you've chosen. If your main concern is conversion rate, and you get the same raw numbers from daily and weekly, it might be worth asking if there's a point to one frequency or another. As you roll out campaigns, experiment with frequency and see what works best for your customers. Want to see those campaigns in action? Sign up for a live demo of Pushnami!