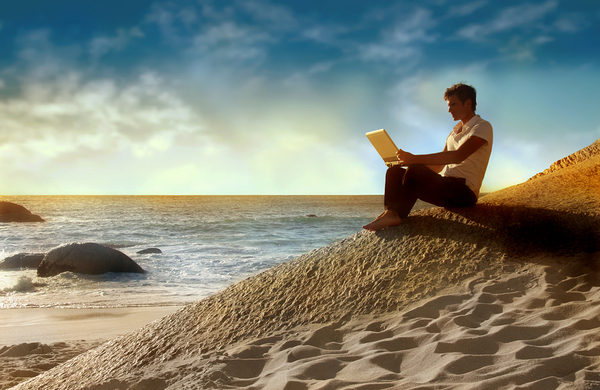 Notifications can go anywhere!
What factors should go into when a push notification arrives? There are many triggers for a push, but one of the most notable is the physical location of the customer who opts in for browser-based notifications. Why does detected location matter, and how does it work?
How It Works
When your users first opt-in to your push notifications, their geographical location is detected. This helps you tailor your push notifications to the correct segment of your audience to coincide with the news that is most important to them. What is the advantage? Just as is the case with other forms of marketing, getting the right message to the right recipient is the key to an effective browser-based push notification strategy.
The Potential
There is much, much more to utilizing the detected location of your targeted audience. Imagine the possibilities inherent in targeting push notifications to specific geographies.
For example, if you run a non-profit that works in disaster relief, you might push your helpline out to everyone in an area preparing for a hurricane to strike. If you have a special sale running exclusively in Atlanta, you can send a push notification to customers in that specific geographical area. Costume shops might push to local colleges to remind them Halloween is coming up.
How you use detected location in your push notification depends on what you do and how you think it will be most effective to your users. It is limited only by your imagination.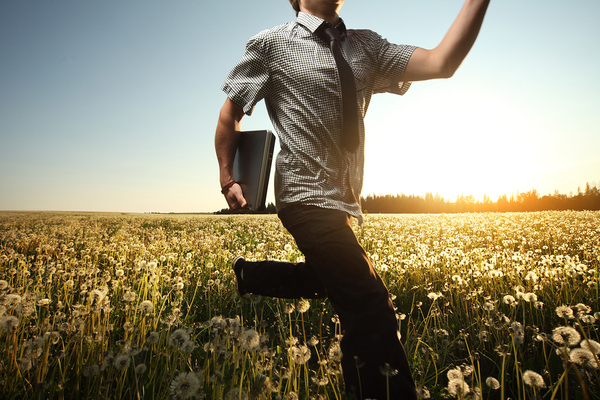 Why limit your notifications to the internet?
Location-Based Best Practices
Map out how wide a geographic region you wish to include with any browser-based push campaign. Send your push notifications only to the customers who will actually benefit from the push. For instance, if you are pushing information about a sale in Detroit, you might consider targeting customers both in Detroit and in locations within a couple of hours of that city. Sending the same push notification to customers in Florida, on the other hand, may be counter-productive. Target wisely.
When you are driving foot traffic to a location, it is important those getting the traffic know it is coming, especially when it is tied to a digital coupon or other promotion.
Remember that timing is just as important as location. There is no point in pushing when the store is not open or your user cannot do anything about the alert. Well-timed notifications are just as important as well-located ones.
Treat these like any other form of notification. A/B test, refresh your copy, look closely at your segments, and pay attention to feedback. A notification that is useful will make more of a splash.
Have metrics in place to track what works best over time.
Just like any other campaign, detection of the location of those who opt in for your push campaigns is a tool that needs to be used properly. Carefully done, and with the right approach, it can be a major driver of business whether you are fronting a retail operation or are exclusively online. To learn more about Pushnami push notifications, sign up for a live demo today!