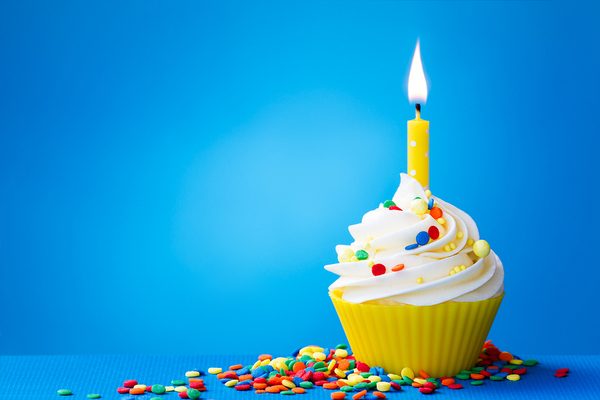 You can't offer cake, but you can offer the next best thing.
Everybody loves their birthday. It's a day to feel special, to commemorate everything you've achieved over the last year, and to take a moment for yourself. But does that extend to your browser-based push notifications? Perhaps—although it takes a little consideration.
Happy Birthday?
Marketing on a customer's birthday is a fairly common tactic at this point, as anybody who checks their mail the week of their birthday knows all too well. But despite this, it's still a reliable opportunity simply because there's nothing more personal than someone's birthday. But perhaps it's a little too personal.
There are two key questions to ask before pushing a happy birthday message. The first is simple: Is it within your brand and your current value proposition? It doesn't make sense for every brand to have birthday deals, and it doesn't align with every value proposition, either. Before you consider this type of personalization, look over your value proposition and determine if it makes sense.
Secondly: Does it make sense for you to know your customer's birthday, in terms of marketing? Do they provide their birthdate for you for some reason? Did they offer it on a survey? In short, is there a reason to expect this message? Imagine somebody you don't know very well, such as your shoe salesman, just walking up to you out of nowhere and wishing you a happy birthday. It would probably unnerve you just a little bit. The same is true of doing it online. So before you wish a customer happy birthday, be sure it makes sense to them as well as you.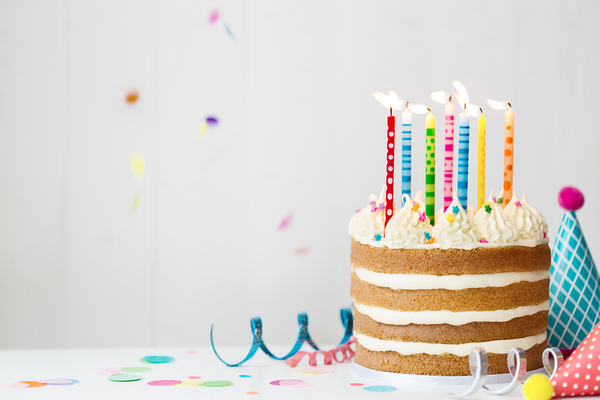 Can you indulge?
What Gift To Offer?
If it makes sense, from both your perspective and the customer's, to do a birthday push, the next question is what, precisely, should you offer as a gift? There are plenty of options here, but in this particular context, it's a personal day somebody values, and it needs to be matched with a personal gift.
Birthdays are a day to loosen up, indulge, and take a little time for yourself when you otherwise wouldn't. That means different things for different people; for some, it means an impulsive weekend away, for others it means buying themselves a gadget they've had their eye on, and for others, it's a nice meal. The question you need to ask yourself is what you offer that fits that particular bill.
Of course, not every form of commerce hits that particular mark, but that's all right. What's a token of appreciation you can offer your customer that they'll enjoy, that shows you know them well in the context of your relationship as business and client? A discount on cloud software may not be the ideal birthday gift, but if it's something your customer uses a lot of, it'll be a thoughtful one.
Remember, in the end, birthdays are personal, and you have a personal connection with every customer. If you can show just how personal that is with a well-thought-out small gift, so much the better. To see how push can build your customer relationships, sign up for a live demo of Pushnami!