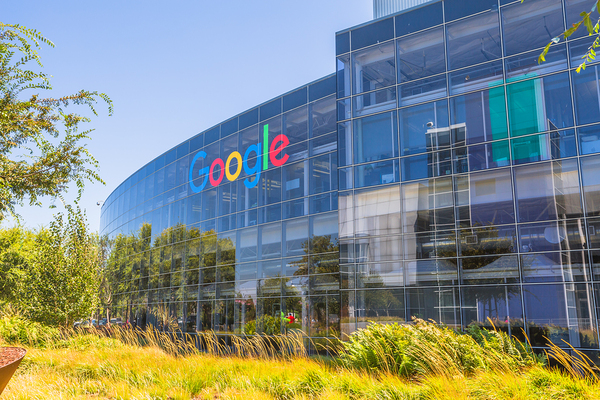 There is a lot going on behind those windows.
All push notifications look the same in every browser, right? Nope. It is true that the major browsers have enabled push notifications and allow push notifications across all platforms, from the smartphone in your pocket to the desktop in your office. How they handle those notifications varies, and you will need to consider that.
A Tale Of Two Browsers
Compare, for example, Google Chrome and Microsoft Edge. Chrome is one of the most popular browsers in the world, and you have likely seen at least one notification from it, even if it is just a request to enable push notifications. It has some useful features, like rich notifications. It is also one of the more popular mobile browsers, which is your first clue you have to be careful. A great notification for a desktop browser might not work, or get drowned out, on a mobile system.
Then there is Microsoft Edge. Edge, at least at first, would seem to handle notifications the same way. However, if you look closely, you will notice Edge's notifications are incorporated into Windows 10's notification center. This means that not only do they appear in the corner, but they can sit in a notification tray for hours, days, or even months depending on how often your users check that tray. That can be a blessing; after all, when users go to open the tray, it means you get a second chance. It can also be a curse since a one-day-only sale does not wait for users to finally get around to checking their notifications.
In other words, depending on platform and browser, two similar users could have incredibly different experiences. What is the solution?
Test, Test, Test
You test, of course! Before launching any campaign, you should spend at least a little time pushing test notifications to various types of browsers and platforms and see how they look. Ideally, you will get a sense of it on a desktop, on mobile, and on a tablet, and on as many platforms as possible. Remember, the idea of push notifications is to be inclusive, so do not hesitate to try out more exotic systems and browsers.
When testing, look at the message from all angles. How does the copy look in the preferred font? How does the message break across lines? How does it come in on each platform? If you use emoji, do they translate to each platform, or perhaps disappear altogether? Looking at it from an angle of catching the eye can often open up new ideas and approaches.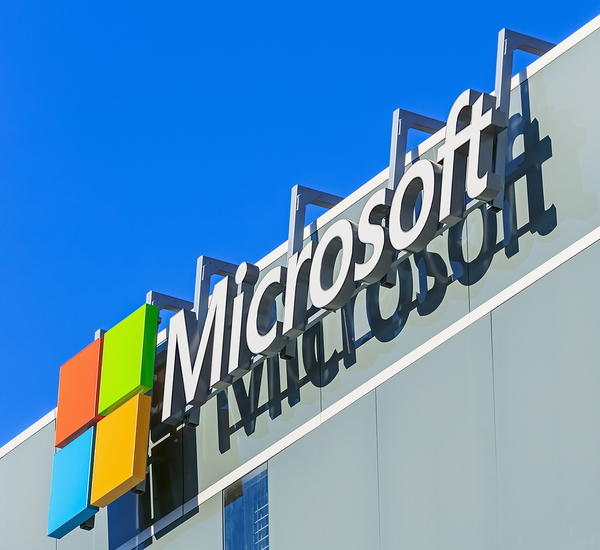 What will come out of Microsoft next?
Of course, there is no point in getting too lost in the weeds. There are some things you just will not be able to change, from the font your message is in to how the emoji look, and you may have to make some choices. Often this means prioritizing clean, clear copy over flashier ideas like images or emoji, but do not let a lack of features on one platform limit your creativity. Just do not lean on a feature that only works on one browser.
Keep in mind, the technology changes from month to month, so gaps now will not always be there tomorrow. Want to get a sense of how your campaign will unfold across different browsers? Get a free trial of Pushnami today!