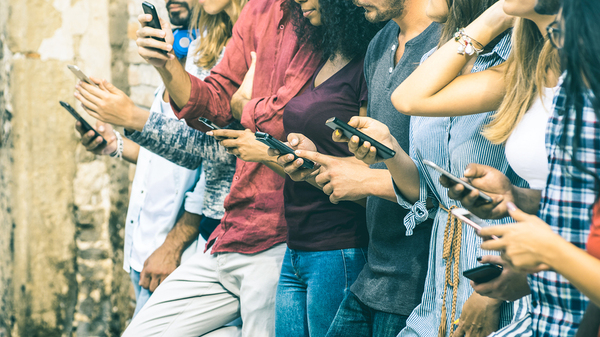 Can you chase fads? Sure, but it'll only take you so far.
More and more, marketing focuses on trends. Thanks to both an abundance of data and the ability to quickly turn around everything from copy to videos, not to mention the constant demand for content from social media and blog channels, trends threaten to overwhelm everything. But there's signal, and then there's noise, and trends aren't nearly as important to your customers as what they value over the long term.
Signal Against Noise
One of the big problems is that we forget that trends have been with us forever, and none of them have endured. One of the most instructive exercises somebody new to marketing can do is to look at marketing from a few decades ago and see just how hostile history has been to trends. Take the 1990s; "extreme" marketing tried to turn everything from pants to medicine into "radikool" awesome stuff with a snotty attitude. Because the kids loved Beavis and Butthead, so they must want everything from stock investing to meat snacks to be dumb and snarky, right?
If anything, trends and fads have started igniting more quickly and burning out faster. What starts as a hashtag on Twitter might extinguish in days or even hours, in part because marketing departments pull the trigger. A great example is the fad of "unofficial" holidays. Every day is now a hashtag, usually one dreamed up by a lobbying board or another body hoping to give them a little boost. Not that we're complaining about National Doughnut Day, but do you think that's going to become a yearly tradition, or are we all going to forget about it within a year or even less?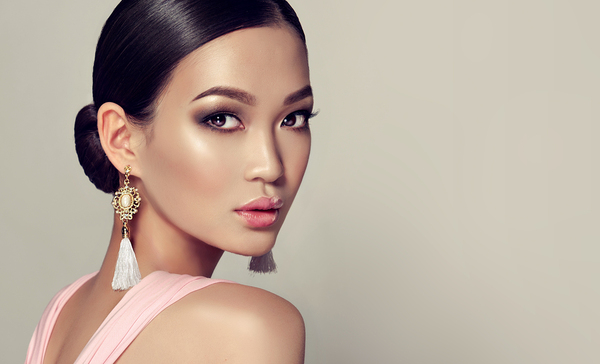 Fashion or not, trends are hard to track.
Trend Or Institution?
This doesn't mean that trends aren't completely without use. They're worth monitoring, and they can be a jumping-off point for your push campaign, especially if it overlaps with what you were planning anyway. If you sell doughnut makers, and somebody else is pushing National Doughnut Day, there's no reason not to have a little fun with that.
And sometimes, a trend even ties into something of deeper value to your audience. If you've been building your campaign for doughnut makers around independent doughnut shops and pushing out a series of profiles about their owners, and National Doughnut Day takes off, then that's a great amount of serendipity, and even worth speeding up your campaign for. Not only does it cater to the trend, it builds on what your customers value and makes them feel appreciated.
But trends become a problem when push campaigns are built on them. Imagine for a moment back in the 1970s assembling a masterful campaign riffing on disco only to watch angry baseball fans torch piles of disco albums. To have a campaign that sticks around, it needs to be built on something more permanent than just what people love now. The love of any crowd is a fickle thing, and it's rare for even the most skilled marketer to capture it for more than a moment. Trends can tell you what people value, and as you monitor trends, you'll learn more about what your customers care about and what matters to them a year from now. Want to see the power of push and long-term value? Get a free trial of Pushnami!