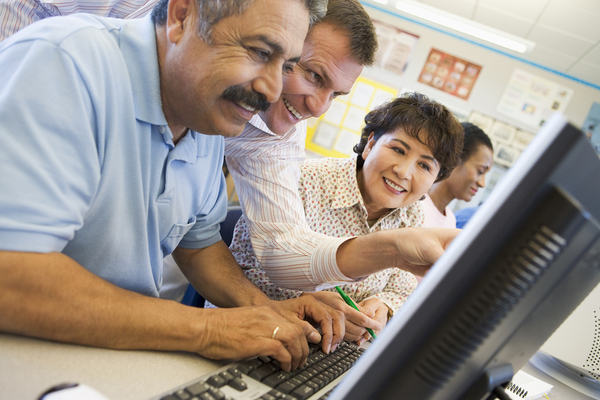 We all engage with tech in different ways.
Every holiday, social media fills with jokes about how the youths return home to their families and offer up tech support. Even those in their fifties and sixties are, supposedly, helpless when faced with a router. This isn't entirely true, of course, but it does highlight an important consideration when developing a push strategy. Different generations use technology in different ways, and you need to factor that into your browser-based push strategy.
Generational Differences
Stereotypes won't help you form strong push segments, especially if you work in B2B, where things like platforms are often dictated to your customers, rather than chosen by them. But there are some broad statements about generational differences that are worth considering. Your younger customers, for example, are more likely to interact with you on mobile than they are on a desktop, in part because even Gen Xers are more likely to retain desktops and laptops they've bought over time, and are simply more comfortable with the technology.
Conversely, the younger your customers are, the more likely they are to accept push notifications as part of their daily life. Some of them may have come of age with technology where push notifications, if not browser-based push notifications, were simply part and parcel of using technology. Older users may simply not be as familiar with the idea, or even think of it as spam, even when they opted into receiving it.
Age, as we said, shouldn't be the only bit of data driving these choices. In fact, before segmenting by age, it's worth looking at the data and seeing how it shakes out, as it might be full of surprises. But you will likely see some differences in how individuals interact with you depending on their generational cohort. The question is, how do you accommodate these changes?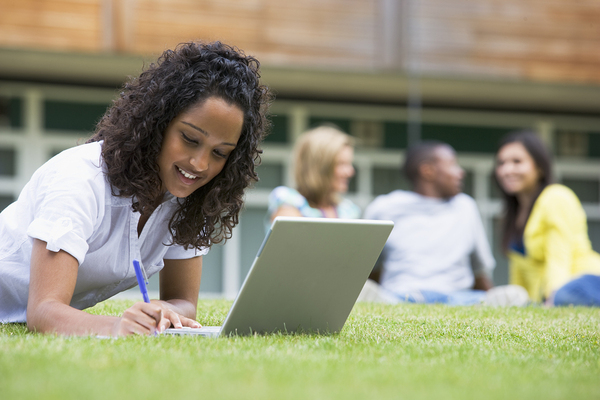 How do your customers interact with your notifications?
Understanding Generational Differences
You'll often find that these generational differences filter down to a certain set of preferences. As an example, let's say you find your older customers tend towards using desktop platforms, while your younger ones prefer mobile. So you'd adjust your campaign according to best practices for those platforms.
And, as you dig, you may find some interesting data you weren't expecting. Some push users find that younger customers, for example, are more likely to look at everything you push out, but are less likely to engage with it. While older customers are more likely to just dismiss a push notification out of hand, but if you find something they engage with, it drives conversions through the roof.
The most important approach is to not enter with assumptions but to build your generational profiles based on data and what your customers tell you. Part of the reason stereotypes don't work is that generations can quickly shift as they "get with the program," and in some cases, it's because nobody bothers to tell older people how something works. Some of the most in-demand materials, you might find, are educational data on your products.
In other words, when it comes to push notifications, age is just another data point, a tool for helping you better understand your customers. To see the power of push across generations, get a free trial of Pushnami!