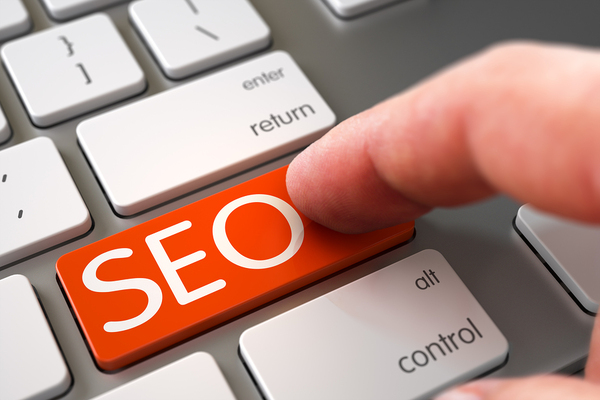 The discipline of SEO can help you build a better push notification campaign.
The second you look at internet marketing, all you hear about is SEO. It is true that without good SEO on your website, you may struggle with your page ranking and your site's visibility. Since SEO matters on your site, does it matter in your push notifications? And what can SEO teach us about writing good push notifications?
Do Push Notifications Affect SEO?
First off, it should be noted that nobody has any idea if Google looks at push notifications at part of SEO. Nobody, outside of Google, even knows what Google weighs when ranking websites. But most interpret Google adding the feature to Chrome as, at the very least, not having any impact on your SEO.
That said, Google is likely reading your push notifications. Keep in mind, this is a company so obsessed with data it looks at data in photographs nobody even sees to better sort your site into its proper place. So while it has no impact now, or at least no discernible one, it may have one in the future. Google has increasingly shown a taste to control the presentation of a website, as witnessed by Chrome's new ad blocker. Even if Google never takes an interest in push notifications, however, SEO best practices are handy for writing copy and maintaining a good push notification campaign in the first place.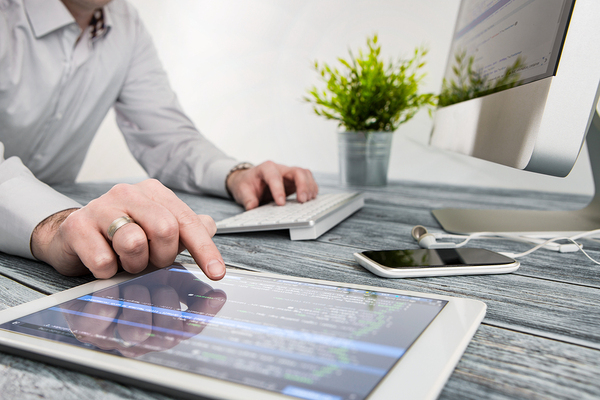 What is your campaign all about? SEO can help you figure that out.
Reconciling SEO And Push Notifications
Consider the basics of SEO. You want to have clear ideas and concepts your users can easily understand. You need to be granular in your data to stand out from the other pages with which you are competing. You need to think carefully about every word and image you use in order to get the best results. Sounds quite a bit like the best practices for any marketing campaign, doesn't it? SEO demands strict discipline around clarity and specificity, and that makes it a good starting point for other campaigns.
Push notifications take it a step further since you only have a handful of words to get your point across. That is going to sound familiar to anybody who has worked with a URL slug or has found themselves trying to sum up a complicated concept in seventy characters in a blog title post. Part of this is simply the technology involved; SEO tech and push notification tech share at least some of the same DNA.
So your SEO strategy is a good springboard for your push notification strategy. If you are talking about a product, you should use the specific name of that product. If you are discussing a sale, work in what you are selling in the first place. You can even, in some cases, rework SEO titles and other content to create copy for your alerts.
This does have limits. Remember, SEO is designed to be readable to both a human and a machine, and with push notifications, you should err on the human side. Your notifications are never going to determine your page rank, no matter how closely Google examines them, so be a human, not a translator.
If you have already worked extensively on your SEO, it means you have built the discipline and skills to create a truly powerful push notification campaign. Want to see how powerful? Get a free trial of Pushnami today!