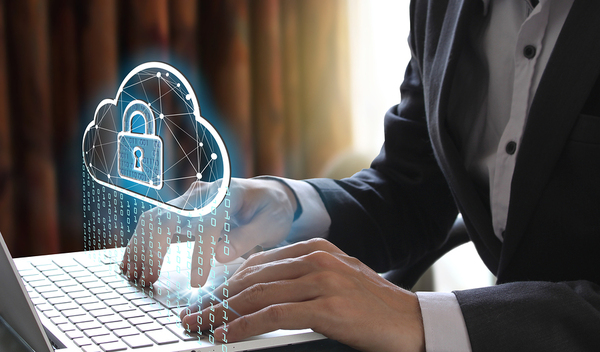 Privacy is important, to every customer.
Privacy is on the mind of everyone working online. Between increasing restrictions and rising consumer concerns, navigating these sometimes choppy waters can be tough. It's tempting to guild the lily whenever you interact with a customer online, including through browser-based push notifications. But do your notifications need a separate privacy policy?
Privacy And Push
Any privacy policy decision should ultimately be made with legal counsel, who best know these waters, but the short answer is that if you're going to collect data from a customer in any way, shape or form, it's good to tell them where that data goes and what you will and won't do with it. Push notifications are no different.
Keep in mind, opting into push notifications is collecting a form of data. By necessity, your customers will need to be logged into their browsers, and you will need to collect some form of credential from them. Also, remember that you will get independent verification of this data from other actions your customers take. It's fair to argue, in isolation, that you have no idea if a person using BeanieFan4Ever@fakemail.com is really your customer, Bob Smith. That said, it's difficult to see a reality where somebody who uses Bob's credit card to buy your products to ship to Bob's address and who sends you emails about the products signed with Bob's name isn't Bob Smith.
In other words, what this really boils down to is being upfront with your customers and that it's better to be safe than sorry. So, what should your policy include, and where should it be found?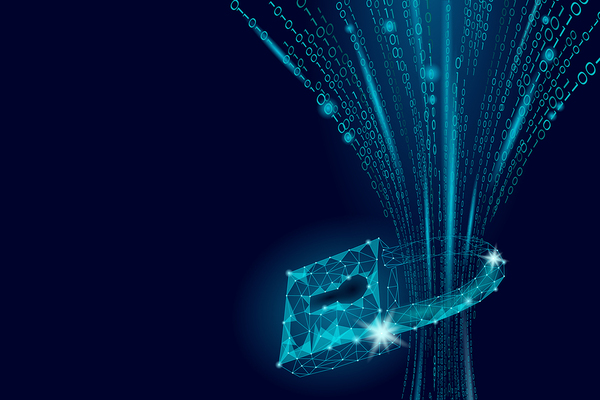 Keep your customer's data locked down.
The Right Policy
First, remember that a privacy policy is, potentially, a legal document. So before you post a privacy policy, make sure that your lawyer has looked it over and that it fits within the legal requirements of every jurisdiction you push notifications to. Even if it's a small thing, the devil is in the details, so get some legal counsel.
Beyond that, it's best to have the policy in your opt-in page, where your customers can look it over. Put it on the page in a visible manner, making it easy to find and easy to read. If you can fit it on the page in such a way that customers know it's there without having to scroll down, that will be all the better. In many cases, you likely already have a privacy policy in use elsewhere on your site that should apply here with a minimum of changes.
And, behind the scenes, have the policy handy and keep in mind as you're designing campaigns and segmenting customers for your purposes. A privacy policy isn't just a legal document, in the mind of many customers, but also a value proposition. If they agree to receive your notifications, they also expect that you'll abide by what the policy promises.
Push notifications are powerful in part because they respect your customer's needs and time. Privacy is part of those needs, and showing respect for their concerns will show that you care—not just about their business, but about them. To see the power of push in action, sign up for a live demo of Pushnami!