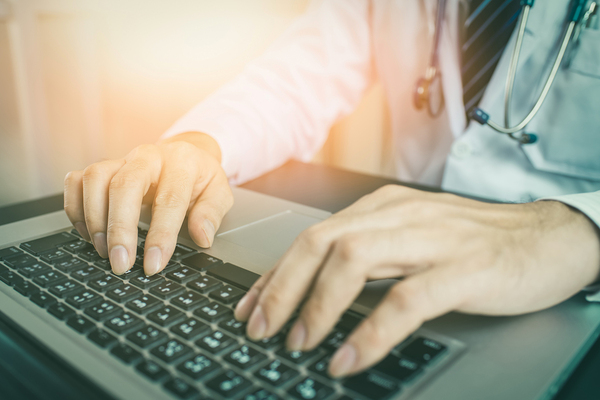 Send your notifications to the right audience.
Are you new to using desktop push notifications as part of your marketing strategy? If so, it makes sense to familiarize yourself with a few simple dos and don'ts for running your push campaign.
DOS
Have a clear vision for your campaign. What do you want to do with it? Who are you hoping to engage? How are you defining success?
Be concise. Put value up front, keep your copy short and to the point, and ask yourself at every step what your audience will read into the message.
Be creative. Sometimes, you just need to get to the point, but other times, you can use emoji if it fits your brand, make a joke if you are sure it will land with your audience, or otherwise have fun with it. If you are enjoying what you are doing, your users will enjoy reading it.
A/B test your messages. Constant testing not only helps you figure out what your audience is interested in and keeps your messaging fresh, it also helps you keep ahead of audience demand and get a sense of what your users are most interested in knowing.
Look at metrics. Timing, clickthrough, and other measures of engagement and reaction are crucial to working out the effectiveness of a campaign.
Pay attention to timing and the tone of the room. You should push when your users are most likely to be interested and are active online. Keep an eye on the news and be ready to shut down notifications that might read as insensitive. Netflix, for example, was careful about how it pushed out alerts about its TV show The Punisher to avoid seeming like it was attempting to exploit violence in the news.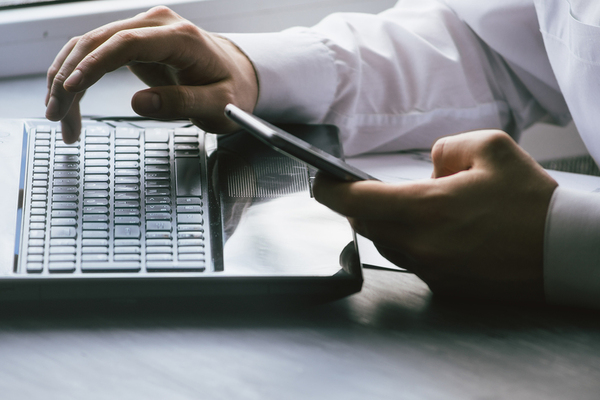 Get attention, but positive attention, with notifications.
DON'TS
Don't be repetitive. It may feel like there are only so many ways to tell somebody there is a new blog entry or a sale, but that is no excuse for stale copy.
Don't be impersonal. Everyone has gotten that Dear [NAME] message from failed mail merges, and it stings to discover that the company sending the message does not care. Make your messages personal and human.
Don't overdo it. Nobody wants to be bombarded with messages from, well, pretty much anybody, especially during the workweek. Limit your push to one or two very effective messages.
Don't give it all away in the push. Always remember the value of push notifications is to get people to click, not to explain in detail why they should click. If you are advertising a new product or feature, it is more important that your readers know about it and click through to learn more about it.
Don't push before you think. Always ask yourself if the message will get you closer to your goal, if it is well written, and if it is a message you would want to see during the workday if you were one of your users.
How, exactly, you will implement your push notifications is up to you and your company's needs, of course. Keep in mind these dos and don'ts as you go forward. They will help your campaign thrive. If you are ready for the best push notification tools, get a free trial of Pushnami today!