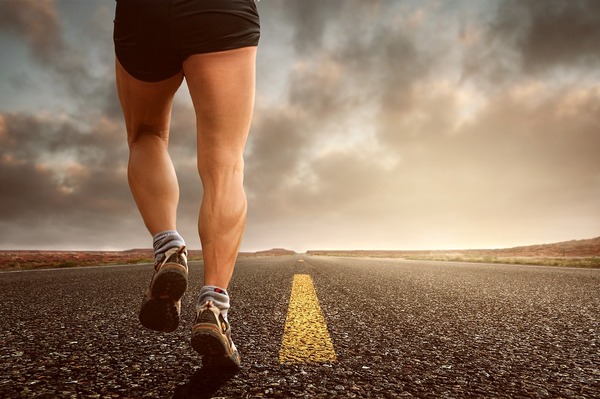 Push notifications give you a leg up.
With any marketing technology, it all comes down to one simple question: how does this give me a leg up? In some cases, there are arguments that you have an app, or a social media channel, or some other marketing tool, so why add browser-based push notifications to the mix? There are several answers to that question that highlight how push notifications give you an advantage over your competitors who aren't using them.
You Have The Tools Already
Unlike some marketing technologies, you already have the tools to fire up push notifications on the web. If you've got a website that can handle a modern API, setting up browser-based push notifications is an easy task for any webmaster. Rich notifications, with media like images, are a snap as well.
Furthermore, push notifications are simple for your users. They don't need to install custom software, add a plug-in, or download an app. As long as they've got a browser, and they have the interest, they can sign on with ease.
A good question for competitors who don't use them is why they're leaving this advantage on the table.
Push Notifications Reach Further
Unlike app notifications, which require you to download an app, browser-based push notifications go wherever the browser goes. Via Chrome, for example, you can reach not just any desktop where your users are logged into the Chrome browser, but also any smartphone or tablet where they're logged into Chrome. There aren't many marketing tools that have the same degree of reach, and there are few that are as effective. When you use them, you've got that audience to yourself.
The Opt-In
One of the most valuable aspects of browser-based notifications is that your customers opt-in for them. It's not like an app where you ask for forgiveness instead of permission and hope you don't get shut off. Your most engaged, curious, and interested customers will choose to receive notifications from you, and you'll be marketing to the customers most likely to be receptive to your message. No other form of marketing has such an advantage. Why would you ignore that?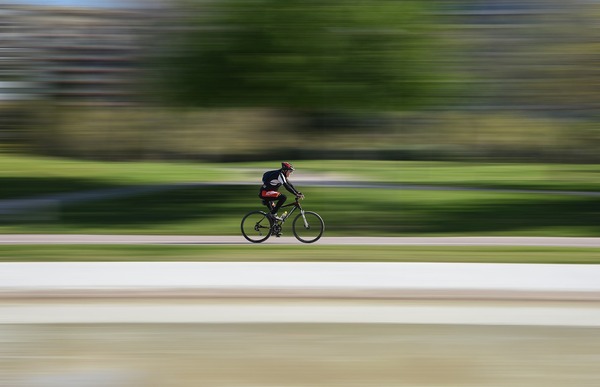 With push notifications, you can leave your competition behind.
Push Is Active And Focused
Another factor worth considering is that push notifications are active, encouraging those who get them to take an action or otherwise engage, and they are focused on one idea. Especially in marketing, that active engagement is a rare thing. Even social media, for all its relative urgency, is ultimately consumed passively; you put your message out there with the goal of your followers consuming it.
Thanks to the brevity of push notifications (although 120 characters can communicate more than you might think), focus is key. You pick exactly what you want your most dedicated fans to hear.
Push Is Perfect For Segmented Marketing
Segmentation is crucial to marketing, and push notifications give you access to the market segments that you most want to reach. Even better, you're reaching your biggest fans, who are most inclined to listen to what you have to say and act on what you're offering.
Ready to leave your competition in the dust? Get a free trial of Pushnami!