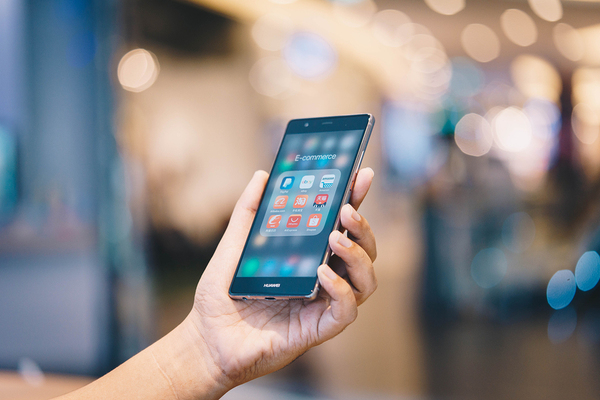 E-commerce is more effective, and accessible, than ever.
E-commerce has grown rapidly, and 2019 promises to see even bigger gains. But it's also changing rapidly, and staying on top of current trends will be key to success.
Marketing Data
Multi-channel marketing, at all levels, will become more and more important. As consumers become comfortable with technologies like browser-based push notifications and personalized ads, they're beginning to ignore the channels they dislike and focus on the ones they enjoy. Marketing channels that are rich in data will be important as they'll guide you to which marketing methods are most effective for which segments.
Multi-channel Shopping
As the push to reduce the friction between contact and conversion becomes more urgent, multi-channel shopping will rise to prominence in 2019. Multi-channel campaigns will need to be designed to cater to either the urgent need for a product or to put it aside to consider later, depending on the type of consumer. As a result, channels will need to offer both more information and the ability to buy immediately, and will need to A/B test different approaches to different segments for maximum effectiveness.
Personalization
Despite the concern over how much data we're sharing, consumers have also come to expect more and more personalization, and not just in product and recommendations. Consumers want options to receive news of deals and alerts to price drops in ways they can tailor to their needs and urgency. Informing your clients quickly of new customization and personalization options will also be extremely important.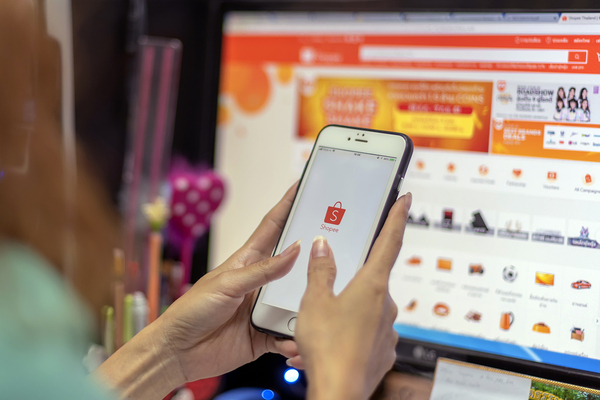 E-commerce will grow across all platforms.
Automation
Tying into the desire for convenience, automation will continue its rise at all levels, including the informational and transactional. This will be especially true in the B2B sphere, where automation will be particularly important in informing clients of invoices due, checks cashed, items shipped, and services renewed.
However, the "human touch" will be essential in some interactions. Customer service, in particular, is becoming more highly valued across all industries, especially for concerns or complaints. Use automation for the convenience and ease of your customers, instead of yourself.
Subscriptions
The subscription model is increasingly popular across all industries and products. Subscription models work best when they remove a task from a customer's to-do list, and the customer can stay carefully informed of the path their products take through your system.
Affiliate Marketing
Especially for niche e-commerce operations, affiliate marketing will be a key part of their efforts to offer value to their customers. Effective affiliate marketing to clients through established marketing channels will offer more value and bolster customer loyalty, and will even be expected by customers who trust the judgment of niche merchants.
Pop-Ups And Events
E-commerce is popular for convenience, but shoppers occasionally want to shop for pleasure or to handle the goods as well. Pop-up shops and events allow e-commerce companies to have a physical presence and meet customers face to face, which will also support digital advertising and lead generation.
E-commerce is a rapidly transforming field and the overarching trend will always be one of change. However, tracking and staying on top of trends is key to maintaining a good foundation of any business. To learn how we can help support your e-commerce goals, sign up for a live demo