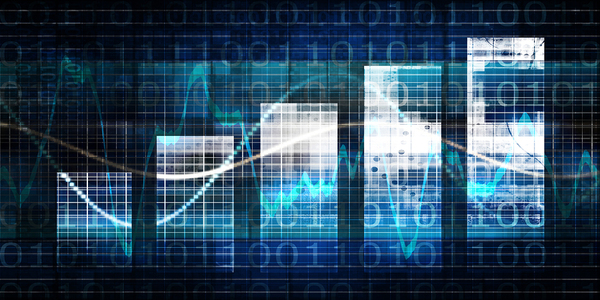 What measures your performance best?
Which push notification metrics matter? In a world where you can quantify and analyze pretty much everything, it's easy to get lost in a forest of your own making. Instead of getting all the data and trying to make sense of it later, though, you should choose a handful of metrics to measure, and truly understand what those metrics are telling you.
Opt-In Rate
With browser-based push notifications, the opt-in rate is a key metric. It tells you how much your most engaged and interested customers want to hear from you. Opt-in rates are important to monitor not just because they increase the reach of your campaigns, but also they tell you over time whether you're maintaining a highly engaged audience. If opt-ins begin to decline, you should look to freshen up opt-in copy and to move opt-in prompts to your most heavily visited pages. Also keep an eye, if you use multiple pages to offer opt-in, on which page gets the most opt-ins, and look at what might appeal there.
Opt-Out Rate
Just as important is the opt-out rate. There's always going to be a handful of customers who are still fans, but just don't need the alerts. Keep a close eye on both upticks, which may indicate a campaign is too aggressive, and also declines. When opt-out rates drop, it's a clue that you're offering major value to your customers and that your campaign is working.
Clickthrough
Browser-based push notifications have one goal: to clearly communicate an idea or action. Clicking on the notification is usually the action in question. To be clear, fluctuation is common in clickthrough rates; even apps with enormous clickthrough numbers see peaks and valleys on a day-to-day basis. The clickthrough rates for one message in one campaign do not, by themselves, tell you all that much. However, as you gather clickthrough data over time, you can compare it to historical averages, and of course, clickthrough is a key metric in A/B testing.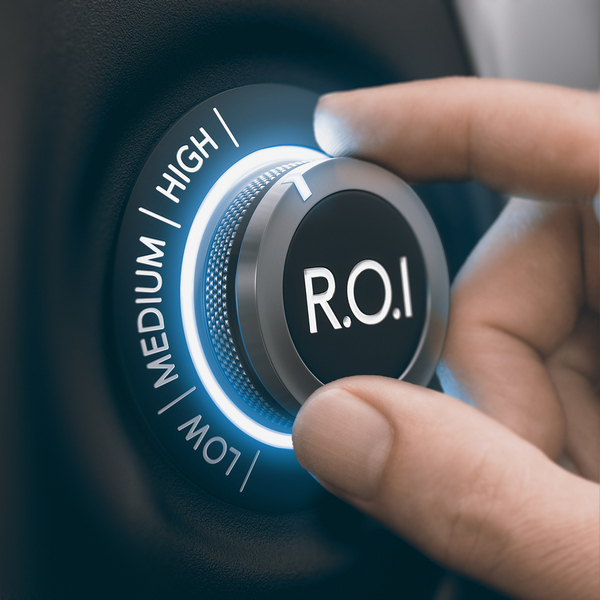 Knock-On Effects
Finally, you should monitor the metric that fits your end goal for your campaign. Do sales go up? Do you generate more leads? Are your social channels thriving? What are you looking for this campaign to achieve, and what metric tells you most effectively whether it's happening? Ideally choose a metric with strong historical data, preferably granular data, so you can figure out just how much of an effect your campaign is having.
Ready to see how browser-based push notifications can power your marketing and sales? Sign up for a live demo of Pushnami!