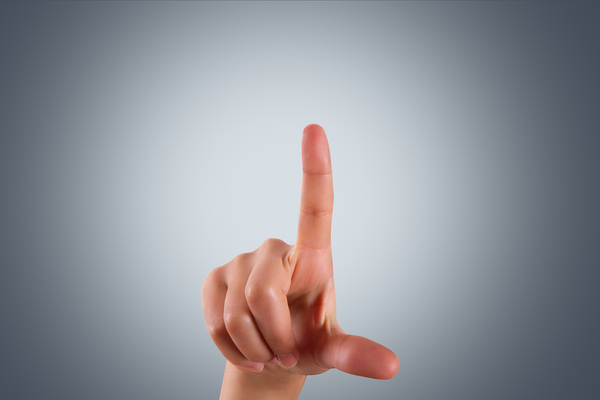 Push notifications can be dismissed with one key, so make them count.
Are you using push notifications the right way? Push notifications can be powerful tools when used correctly, but you need a set of best practices to ensure you are getting the most out of them. No matter what your site, here are the core best practices for push notifications that will get you users, not angry emails.
Do Opt-In Right
The ultimate goal of push notifications is to remind your users that your site is both useful and valuable. In other words, push notifications are a feature of your site. Taking push for granted, like letting Chrome pop up its "block/allow" window without making your case, makes it more likely your customers will only visit long enough to disable notifications. So, make it an opt-in when they first arrive, but walk your users through a few use cases that make it clear how useful push notifications can be to them. Look at push notifications as a beneficial feature and treat them accordingly.
Design Around Engagement
Scheduled notifications, like ones that come up every hour, often get ignored; notifications that arrive as part of the "push pile" get swiped away without a second glance. Instead, build notifications around engagement. When is each user most active with your site or most likely to open the site and put it to use? Whether it is lunchtime or 4 a.m., your push notifications should arrive when they are the most useful to the recipient.
Before you push, know the right way to do it.
Remember The System
Another key factor with push notifications is how each browser handles them. For example, when someone enables push notifications on Chrome, they may also be enabling that for Chrome on Android, depending on their configurations. So it is important that your push notifications reflect points that are useful both on desktop and on the go, or the notification will not have as much of a positive impact as you want.
Personalize, Personalize, Personalize
Personalization does not stop at names. As an example case, suppose you are designing push for a stock site. Instead of pushing general news, you might design your push notifications to include information on specific stocks in which your customer has shown initial interest by either checking on the stock often or opting into notifications about that stock. Timing your notifications around major action for those specific stocks lets your customer know you are paying attention to his or her preferences and needs.
As another example, an exercise site will push not just class times, but might tell joggers the local weather conditions or help remind indoor cycle users of their goals. Simply put, the more personalized and focused your push notifications are, the more engaging and useful they will be.
Go To The Right Point
Another factor to consider with a notification is where the user is directed when he or she taps it. A good push notification should do more than just open the site; it should take the user right to a relevant piece of content or offer based on the subject of the notification itself. This reiterates the point that viewing push notifications as a beneficial feature is essential; they should make the site more useful, more relevant, and more aligned to your user's life.
These are merely a few of many best practices for sending push notifications. You can find additional best practices by focusing on the overarching goals for your push campaigns. However, these basic guidelines will be a good start to creating push notifications that matter and that act as a feature people appreciate and value. If you are ready to leverage the full power of push notifications, sign up for Pushnami today!