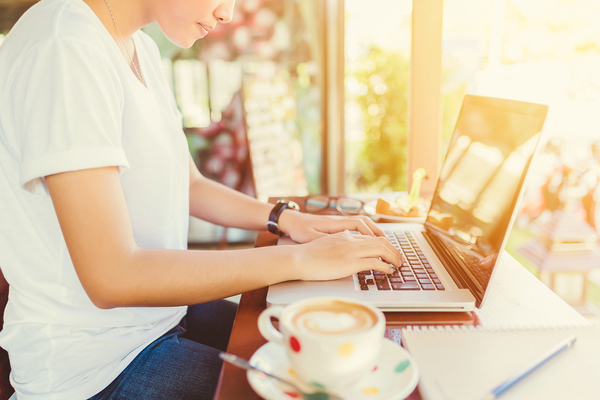 Browser-based notifications go everywhere.
What do you know about browser-based push notifications? There is a lot of received wisdom out there, not to mention outright myths, that can mislead people about push and how it works. Here are some key myths about browser-based notifications, and the truth about each one.
Myth One: People Do Not Opt-In
One of the joys of browser-based push notifications is that it is designed to give your users exactly what they want. Instead of collecting vast piles of email addresses or other data, you craft the push notifications that make sense, whether they are about sale prices, new products, or a new podcast, and your users pick and choose what they want to know. It is not about raw numbers, although effective marketing will put your notification sign-ups through the roof. It is about your best users self-selecting to hear from you.
Myth Two: They Are Spam
If you hear the words "push notifications" and think of hammering the "clear" button, it is forgivable. On your phone, apps will push you the tiniest thing. But browser-based notifications are designed to be the exact opposite of spam. Spam asks forgiveness, not permission; it just shows up without asking and hopes you will not delete it. Browser-based notifications specifically ask for permission and do not have to earn forgiveness. They have built-in value your users understand and will leverage.
Myth Three: People Do Not Click
"Sure," the cynical will tell you, "you can get them to sign up for the notification. But they will never, ever click." This misunderstands how you use browser-based push and why it is effective. It is a reminder to check in on content the person signing up for notifications cares about the most. It is not a matter of enticing somebody to click; it is a matter of letting them know the thing they want to click on is already there. Well-designed push will get great clickthrough numbers for precisely that reason.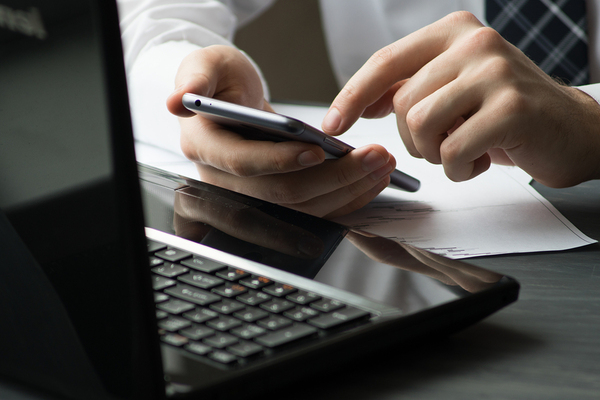 Notifications are not just for phones.
Myth Four: They Are Intrusive
Part of this myth comes from witnessing poorly timed alerts. Effective push notifications are not just the copy; they are also the timing. A well-designed push campaign will work with times and days that you know your audience is active and is visiting your site. Have you ever noticed that the sites you read in the morning drop you an alert right when you have a moment for coffee? They know you are coming, so they are driving you to the best place to start.
Myth Five: They Only Work On…
Another point of confusion is how browser-based notifications work. People think they only work if you have downloaded an app, only work if you are on a desktop, or only work if they are on a specific website. The truth is that browser-based notifications work across all platforms, and you do not need to download any sort of app to get them on your phone. All you need is an interest in the notification, and a good push system will take care of the rest.
There is far more to browser-based notifications than just setting it and forgetting it, of course. Careful copywriting, close and careful data analysis of your users and an overall mission (be it selling more products or driving more traffic) are all key. Do not let myths deter you from one of the most powerful forms of marketing. Get a free trial of Pushnami today!