If you have a website, you likely need push notifications. Why? Push notifications are probably the most cost-effective form of online marketing out there, both in terms of money and time. You do not have to build an app, you do not need to buy leads, and you do not need to update subscriber lists to use push notifications. Customers opt in for alerts, and all you have to do on
Five Reasons Your Website Needs Push Notifications
Posted on Tuesday, July 11, 2017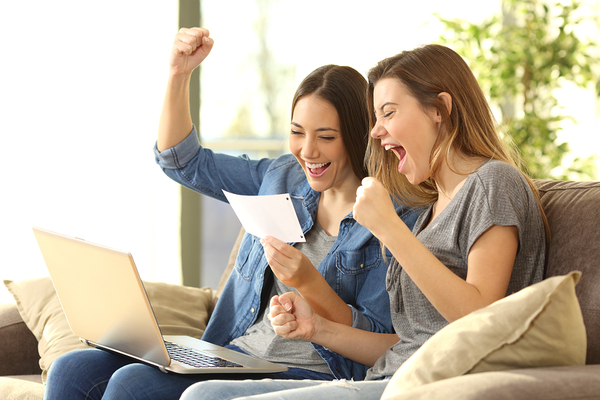 A push notification is the perfect tool to bring in customers.
If you have a website, you likely need push notifications. Why?
They Are Low Cost Marketing Tools
Push notifications are probably the most cost-effective form of online marketing out there, both in terms of money and time. You do not have to build an app, you do not need to buy leads, and you do not need to update subscriber lists to use push notifications. Customers opt in for alerts, and all you have to do on your end is install the back-end elements on your website, write the copy, and push out the alerts when they are appropriate. You likely will spend less time and money managing and running push notifications than any other aspect of your online marketing efforts.
They Are Concise
Push notifications are near-perfect tools to focus your message because you have only 120 characters to get your point across. That is valuable because, more often than not, customers value messages that get to the point. In a world where marketing messages have less and less time to get attention, the focus required in a push notification can be your most valuable tool.
Customers Have Control
The key reason a push notification works, from a customer perspective, is that
it gives customers control over the alerts they receive
. Properly configured push notifications mean that customers can set alerts for when prices drop below a certain point, when a personality on your site adds a new blog entry, or for any other special circumstance you allow. Unlike other forms of marketing, your customers can segment themselves and tell you exactly what they want. That is useful data for your other marketing efforts, and it also means customers will come back of their own accord. Push notifications tell your customers exactly what they need to know, exactly when they need to know it.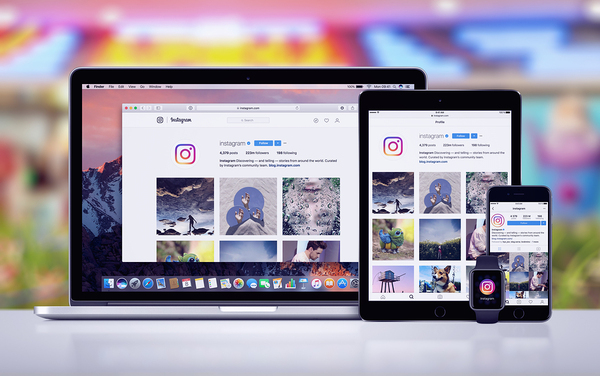 No matter what the platform, a push notification can reach it.
They Are Personal
Push notifications can easily be personalized, and not just in the sense that your customers pick what alerts they receive. They can be engineered to draw attention on a personal level, greeting your audience by name and adding that touch that draws in customers. For example, if a customer spends a set amount of time on a product page, the alert can pop offering them a discount. Alerts can be configured to let your customers know when a product they buy regularly has seen a price drop or an upgrade.
It Crosses Platforms
App notifications stick to phones. Email notifications stay in the account to which they are sent, which your customers may check only once a week. Push notifications from your site will arrive across all platforms, wherever your customers happen to be. Since they are tied to a website, not a specific platform, push notifications arrive at laptops, tablets, phones, and any device with a web browser. Remember, while mobile is the most popular screen, consumers still spend nearly 42 percent of their time using laptops and desktops. Instead of hoping your customers are looking at a particular screen, you will be able to reach them on whichever screen they use. As you can see, push notifications are powerful, simple, effective tools that encourage customer loyalty and give your customers the power to pick out what they love about your company and opt in to it. Ready to get started?
Sign up for Pushnami
today.