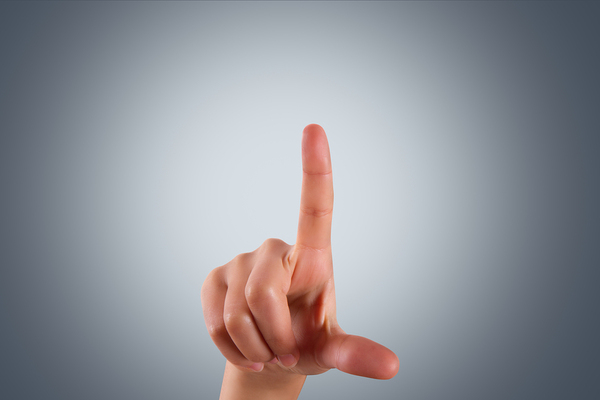 More business is one click of the touchpad away.
When are push notifications most effective? That is a key question for any business wanting to get the most out of them. Here are some key situations where push notifications are at their most powerful.
Segmented Notifications
Segmenting your audience is a must in running a business website. No matter what industry you are in, you have a diverse collection of customers with an even broader list of reasons they arrive at your site. Take the time to break down your customer base and identify why they are interested in what you do. Then design push notifications accordingly. For example, if you run a fitness site, some visitors might be looking for information on cardio, while others want to know about nutrition. Break down these audiences and consider how you can cater to each with push notifications, driving them to the parts of your site in which they most are interested.
Pricing Changes
Some of the most effective push notifications are pricing changes. These are especially useful if users can set them to trigger at a certain price point, but you can also push for limited time offers, permanent price drops, bulk discounts, and any other pricing changes in which you think your market segments will be most interested. With the right segmentation, you can alert exactly the segment of your customer base most interested in a particular product to a lower price the second it happens.
Abandoned Carts
Abandoned carts are one of the biggest problems for any website. Depending on who you ask, the average cart abandonment rate ranges to anywhere from 60 to 75 percent. Push notifications can help you bring customers back to those abandoned carts, and more importantly, can help you figure out why they abandoned carts in the first place.
Customers have a wide range of reasons for abandoning their carts and, often, they simply do not know where to go to explain why they left. A push notification gives them both a way to make their voice heard and a way to reclaim that abandoned cart.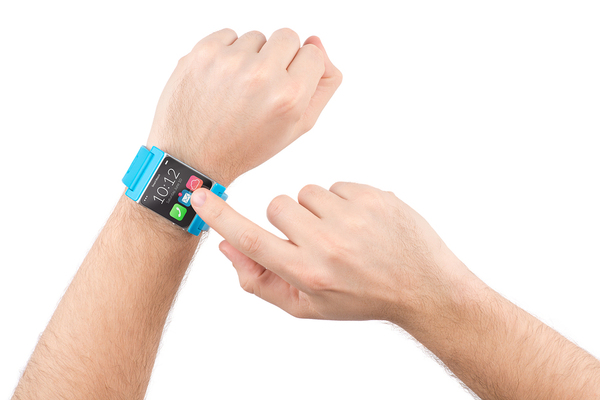 Browser-based notifications can reach your entire audience, even on the go.
Upsell And Cross-Sell
Another advantage of push notifications is that you can cater to loyal customers with a broader variety of products. As you know, some products just naturally go together. Push notifications let you drive business to related products and also upsell on other products. It is especially effective when you look at products that sell well together across your market segments. Careful design and wording can help customers find a better product or products that are better together.
Feedback
Finally, push notifications are great for getting general feedback. Perhaps you have seen an increase in sales of one of your products or suddenly notice more traffic to another part of your site, and you are not entirely sure why. Push notifications will let you smoothly ask about what drew these new audiences, while also engaging them more to ensure they come back.
Push notifications are a powerful tool when they are used properly. They are an excellent way to bring back customers, further engage the ones you already have, and achieve your site's goals. To get started, sign up for Pushnami.