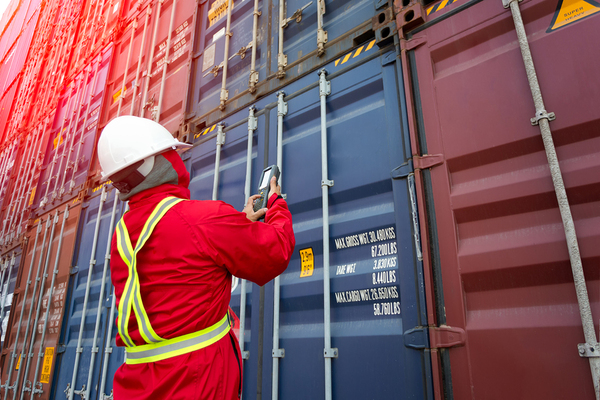 Who's responsible for the goods?
One of the most important aspects of modern commerce, especially e-commerce, is logistics. And browser-based push is a useful tool behind the scenes, allowing you to automate bits of data that your customers need to know immediately, like when an order has shipped, when it has arrived, when an invoice has been paid, and so on. But one specific point, "free on board" shipping, is particularly important, and push is particularly useful there.
What Is FOB Shipping?
"Free on board" shipping, or FOB shipping, is an important concept that marks the exact moment something stops being in your inventory and starts being in your customer's inventory. The problem is that specific point is "right when it leaves the shipper's loading dock." This has a number of impacts, the most important being if something happens to the goods in transit.
FOB shipping marks the exact point your customer's insurance kicks in for those goods, so if the goods turn up wrecked, leaving aside your customer service kicking into gear to make it up to them, they need to speak with their insurer about the matter if there's more to recover. This makes documenting exactly when the goods trade hands particularly important, especially in B2B or industrial commerce and shipping, and push is an ideal tool.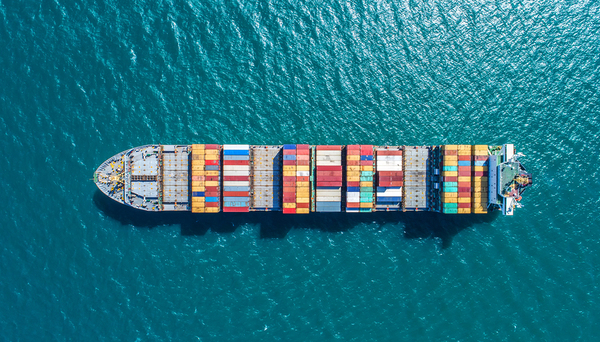 Always know where the goods are.
Pushing FOB Status
There are a number of technical ways you can incorporate push into FOB notifications, and it shouldn't be your only tool. Ideally, your push notification will include a link offering documentation of the exact day, time, location, and bill of goods being shipped to your customer, which can also be emailed or texted. But it's important to use both for your sake and your customer's.
We've all experienced an insurance claim from the customer end; but for an insurer, it's a detailed investigation where they try, as closely as possible, to determine who had what in what condition at every step of the way, from being packed in a box to being loaded onto a truck. The more data your customer has to offer the insurance company, the faster the investigation will go—and the less aggravation you'll have to deal with if they do have to initiate a claim. More information means that claims may be settled more quickly.
Of course, most of the time, the goods show up in pristine condition, which brings us to the other purpose of FOB notifications: Peace of mind. Knowing that the goods have shipped is useful up and down your customer's business. The receiving department can know what's coming in; the accounting department can work on the invoice, and so on. In fact, there are quite a few automated systems on your customer's end that might rely on FOB notifications, so you can settle the mind of your customer without even picking up the phone.
FOB shipping is a fundamental part of many accounting practices, and if you're shipping physical goods, it's something you need to help your customers track. Browser-based push makes that simple, easy, and uncomplicated for everyone involved. To see just how push can help, sign up for a live demo of Pushnami!