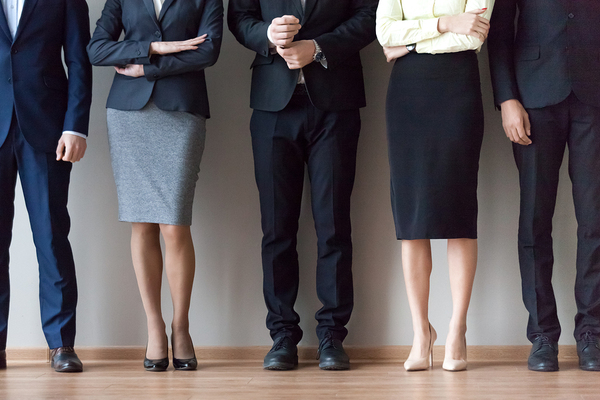 Every job seeker is unique and finding them a job will require equally unique approaches.
Job seekers are what drives growth for job sites, but the competition for them is fierce. According to the International Association of Employment Websites, there are over 60,000 employment-focused websites online, from searchable clearinghouses aimed at every possible job seeker to tightly focused niche industry sites. How can a site draw people looking for work, with so much demand for their attention?
Email
Yes, email is still effective—when people sign up for it. But too often, sites simply put every remotely relevant posting into an email and call it a day. Instead, think of a value proposition you can meet for your email, such as a set number of postings that your staff hand-picks for certain industries. And set a pace that's brisk, but not intrusive, such as a once a day at a set time of day. Just remember, you'll need to do the targeting work yourself, and it may have to be a handcrafted email, so be sure you have the bandwidth for it.
Push Notifications
Browser-based push notifications are ideal for job seekers. Have them fill out a fast survey, asking questions such as salary range and preferred industries, and then push out postings that fit the bill as they arrive. Since they're opt-in, only interested candidates will get the postings. And, with data analysis in the back end, you can begin targeting postings based on what they click and don't click. If a person keeps opening financial industry jobs, for example, you can start offering them more. You can even send through third-party offers and use affiliate marketing.
Social Media
While the hype around social media has mostly died down, especially as our approach to it has become more nuanced, it's still a useful tool for getting jobs out there. Social media is particularly useful for very narrow targeting and helping job seekers with niche skills. For example, if a culinary whiz is a big football fan, you can use that data to target jobs at stadiums, sports bars, and other workplaces that fit that person's interests. That said, ensure you have a filter in place to deal with spam, trolls, and obnoxious behavior; it may make sense to block comments on certain sites.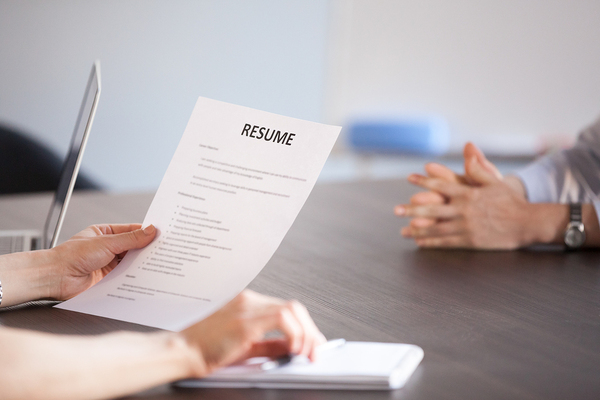 Before you get to the interview, you need to find the candidate.
Blogs
Job postings are, thanks to legal necessity and turnaround, dry. Especially for hard to fill jobs, you should reach out to the company and have them discuss the job with you, to make a case for why someone should come work for the company. A blog post can get in-depth about the unique opportunities the role offers, what skill they most want to see in the role, and any other data that will help the job stand out. Make sure clients understand that they need to be clear and honest, however, and be ready to spend energy chasing them down in some cases.
The good news is that, boom or bust, there will always be a need for jobs and we're always going to need help finding them. But especially in a tight market, a little technology goes a long way. To learn more about how web-based notifications can help, sign up for a live demo!