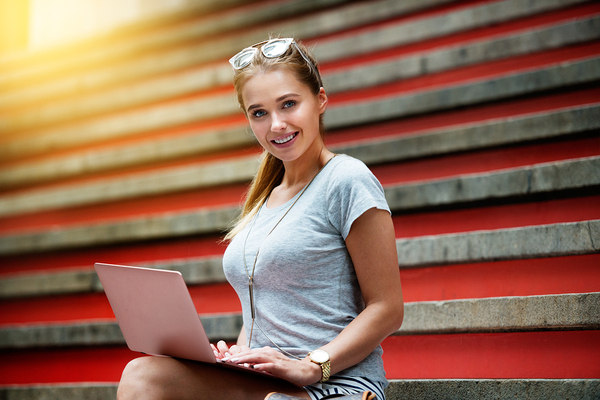 Are your notifications getting attention?
Push notifications are all about the copy. Strong copy can make the difference for strong click-through and strong segmentation. How do you know you have written the right copy? Here are a few examples of push notifications with just enough of a twist to truly connect.
"I-280 shutdown starts at 2 pm today"
The first rule, as demonstrated by the Waze push notification above, is this: do not overthink it. Sometimes, a push notification is about alerting your audience to information they need to know about the things that will most affect them. Waze's notification is similar to JetBlue's flight delay alerts or Google Now's push alerts letting you know that you should leave for an appointment now; they are tools that help your audience be more productive.
"GLOW now available for streaming"
Tying into the ethos of not overthinking, it is important to segment your audience and aim notifications squarely at their needs and desires. Netflix is often acclaimed for doing this effectively by not relying on media hype and other common methods of getting viewers to its shows. Rather, Netflix uses its apps and audience data to pick out people who may be interested in a show and push out an alert to them. One user might receive an alert that an '80s dramedy is now streaming; another might be alerted that new seasons of "The Chef's Table" are up. It is all about knowing your audience.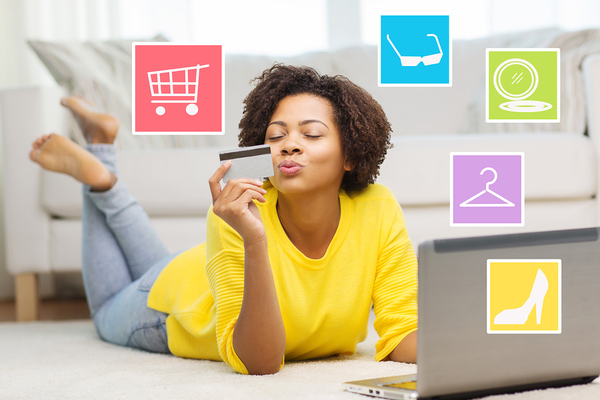 Get attention, the smart way.
"Hey there, your basket is pretty full!"
Push notifications are particularly powerful when it comes to dealing with abandoned carts. Customers abandon carts for any number of reasons. They get distracted, they start comparison shopping, they leave the tab open with a note to take care of it later, and then fail to do so. Push notifications that give them a gentle nudge will bring them back to their cart, whether they buy what is in it or empty it, and give you another opportunity to win business or learn why it did not come together this time.
La Redoute is well known among style fans for the latest in French fashion shipped right to their doors. However, the company is also known for its masterful use of push notifications to address abandoned carts. Using a gentle note of personalization without being too pushy, it reminds people that they left their carts behind. Thus, La Redoute has turned around a major problem in e-commerce and increased their margins.
"Your baby is the size of a lemon!"
Finally, there is value in making a push relatable. The Bump is a website aimed at first-time moms that is famous for push notifications that compare their babies to relatable objects, usually fruit, as they travel along the journey to motherhood. These notifications are short, relatable bits that lead to more content on the Bump that helps new mothers deal with the job of motherhood and share their experiences. It is a good demonstration of how to make a short notification relatable and interesting; put yourself in the shoes of your audience and think about how they would want to hear from you.
Push notifications are, in the end, about the approach. Focus on your audiences, ask yourself what they are most interested in, and you will see the power of the push in action. Ready to get started? Sign up for Pushnami today!