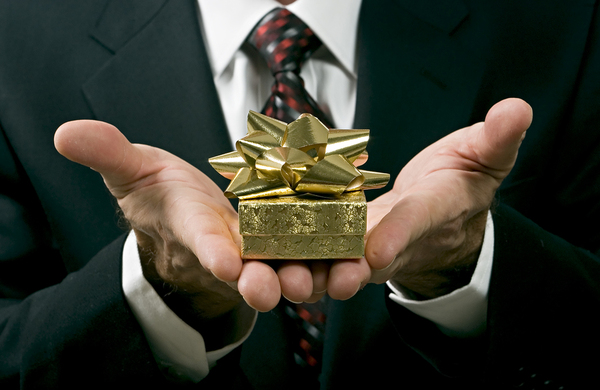 Even a small gift is appreciated.
There's a number on our phones we always dread seeing. It might be a business acquaintance, relative, or friend, but no matter what, the conversation always comes around to how they want something from you. And, just like you let that number go to voicemail, your push notifications can feel the same way to your customers. How do you make sure they pay attention? By flipping the equation, and ensuring you give them something instead.
Giving Gifts
We use "give" in a loose sense, here. We're not saying you should bribe people to open your push notifications. If nothing else, that's counterintuitive. What we mean is that your customer should get something out of the message.
One of the most dangerous problems in marketing is impersonal marketing. Nobody wants to be seen as a unit to be squeezed for profit, and yet there's always marketing does almost precisely this. At best, it means you fade into the noise that surrounds all our lives. At worst, it's actively alienating to otherwise loyal customers. You don't care about them, so why should they care about you?
"Giving" in this context doesn't necessarily involve some sort of financial or monetary incentive, like a coupon, although it can. For example, if you notice customers consistently buy products in a certain category or have expressed interest in a certain aspect of your industry, you might push them a podcast, video or blog post on that topic. It raises awareness of your company, true, but from your customer's perspective, you've passed on something potentially useful and it shows you're paying attention. Even if they don't click, they'll notice and appreciate the effort.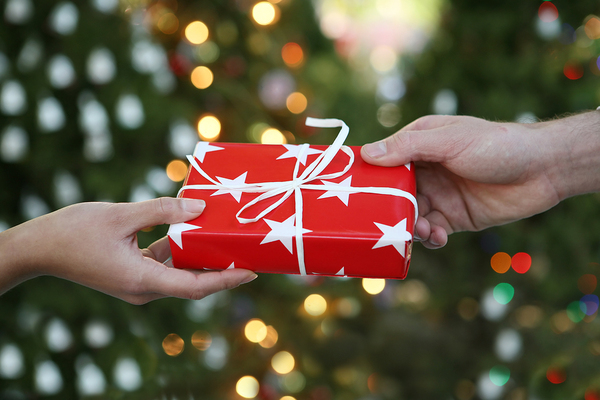 Who doesn't like a gift?
How To Give
The first, and most important, question to ask is how this push notification potentially makes your customer's life a little easier. Does it tell them about a new feature? Does it save them money? Does it save them a little time? You don't have to move mountains here, but remember that browser-based push notifications are for your most loyal and engaged customers. You know these people well, and while no push notification can work miracles, small actions add up to big returns.
Equally important is to ask what your customers value. They tell you this, in ways big and small, every time they interact with you, through what they buy, what they click on, what they email to you. Over time, you should segment them as much by what engages them as what they purchase or interact with. The more understanding you have of value for them, the stronger your relationship will be.
Finally, understand that you're not going to hit the mark every single time. If marketing were that good, we'd never have to worry about conversion rates. This is a process you'll refine over time as you gather more data on your customer and develop a better understanding of them.
When you focus on understanding your customers, good things happen for your business. To see how push can help, sign up for a live demo of Pushnami!