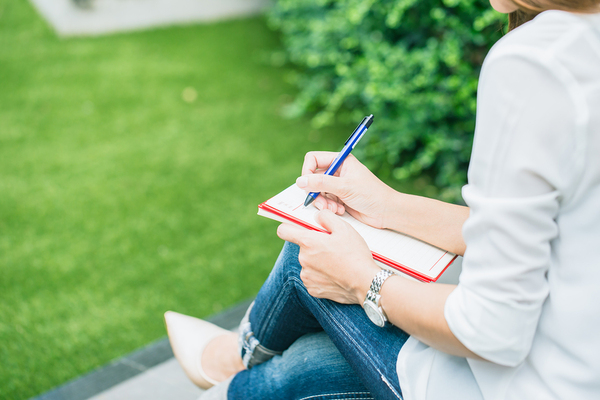 Go short? Or will longer be better?
Push notifications are an art of concision. You only have 120 characters to get your point across, so you should refine your ideas to a fine point and then deploy them. But there's a divide between using all 120 and using only a word or two to get your point across. And both are viable strategies, but for entirely different reasons.
Short Is Intriguing
If you've ever gotten an email with a short subject line, such as "Hey," "Hi," or "Heads up," you know that a short message with the promise of more has the power to get your attention like nothing else. People like questions they can find the answers to; just look at the eternal popularity of the mystery novel. But there's a bit more to it than just asking a question.
Look at the emails with the short subject heads you open. They're likely from people you know personally or brands you opted into getting emails from. In other words, they've proven they've got something to say, and that's something you're interested in. So if your customers know you well, and you can express your idea in just one or two words in your notification, it'll intrigue them into clicking.
Long Is Informative
Conversely, using every last character can help you more clearly get the point across, especially if that point is complex. For example, let's say you've got a product with many uses, such as paint. You can market it to contractors, to DIY home builders, to industrial clients, and a whole host of other groups who need good paint.
But their interests are likely different. Contractors, for example, are more concerned with how you can match colors and produce large lots of hard-wearing paint than a do-it-yourselfer, who might be more interested in custom colors and matching specific swatches. You're going to have to tailor your message to their needs in the first place, so use those characters and sing more than one virtue of your paint.
Long copy anticipates and answers questions instead of asking them. If you can guess what your customers will ask, and tell them with the first time you contact them, they'll be more inclined to click.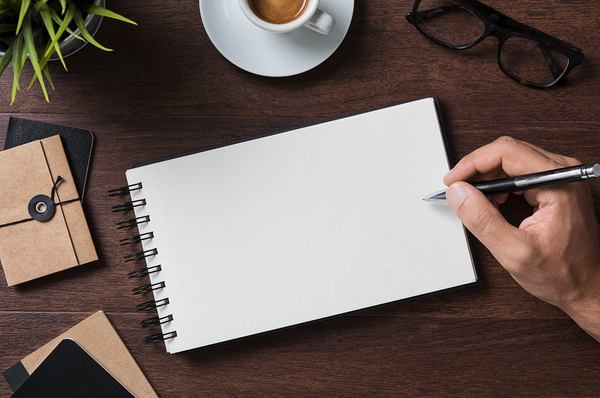 It's about precision.
What About The Middle?
That just leaves one category. If short asks questions, and long answers them, what about, say, a sixty character message? Does that need more time and consideration?
The main question to ask yourself when you're in the middle is whether or not your copy will work with your customers. Sometimes a concept is simple enough it doesn't need a long sentence, or so complex you can only introduce it with a sentence, and the customer needs to click through to see the rest.
But, as a rule, you'll probably find yourself going short or going long over winding up in the middle. In the middle, you tend to settle for what you've got and push it out. So give yourself a push when writing copy. Ask if your copy says everything you want to communicate, or whether you can cut it down or build it up. Ready to see how push notifications can intrigue your customers and answer their questions? Get a free trial of Pushnami!