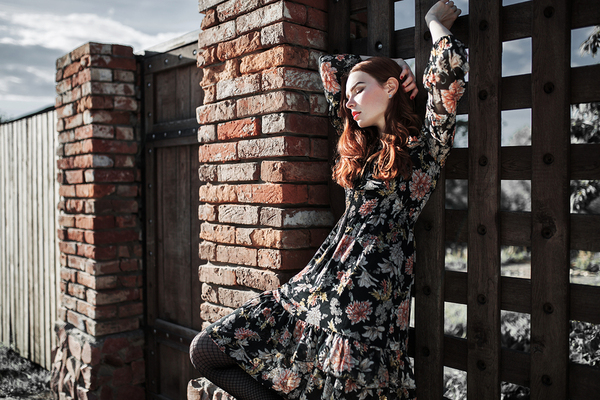 Push notifications help your customers get the look.
Clothing is all about the wear, right? All you have to do is get people in the store, or get them to see the clothes, and they sell themselves. And that's true, to a point. But whether you run a brick-and-mortar boutique or an online specialty clothing outlet, browser-based push notifications are key to the first step: Getting people in the store. Here's how they can help put your clothes on more customers.
Brand Awareness
Rich notifications, in particular, are handy for raising brand awareness. You can push out a photo from a new collection, a chic vintage dress that just arrived on consignment, or one of the best pieces from the season that just passed. Even without an image, though, you can push through all sorts of information about your line and your clothes, and this is particularly effective with a strong presence on Instagram; you can post to your social channels, and then drive those not on your Instagram towards the photo with a notification. Even something as simple as pushing out a blog post about preparing for the season can drive sales, especially if you link through to where to buy online.
Sales And Coupons
Another useful aspect of push notifications is that you can raise awareness of a sale or a coupon with a click. Especially as the seasons turn over, when you get new collections in and want to draw attention, or if you're just looking to draw more foot traffic in on a slow day of the year, push notifications will help you get the word out and make more of your best customers aware of current deals. Just be mindful of the frequency of your notifications and how often it looks like you have a sale. Not every business benefits from seemingly having a coupon every week.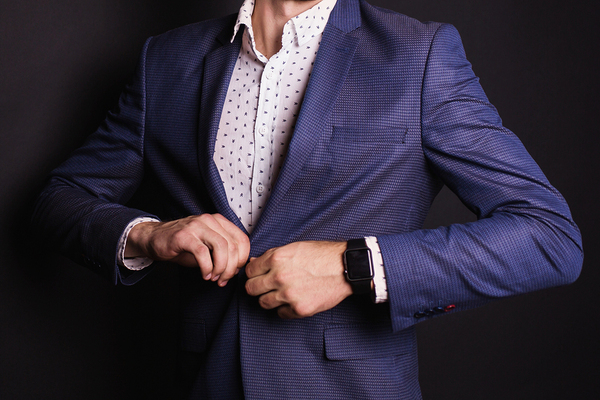 Good style is eternal.
Social Media
Another useful marketing idea, especially if you have a strong relationship with your customers, is to share how your clothes look in the real world. It's likely many of your customers have an Instagram where they show off the looks they've bought from you. Ask if you can feature them on your social media accounts, and you can also bolster that loyalty and help inspire your other customers by sharing links via push notifications. An unconventional or clever look can spark an idea, and it builds community among your best customers when you share their takes on your clothes.
Online Sales
Finally, if you sell online, whether on eBay or through your own fully built online storefront, push notifications are ideal for all sorts of sales strategies. For example, consignment shops that sell on eBay can offer alerts when a piece goes on sale or has been bid up. If a cart is abandoned, you can push out a notification to the customer to remind them they were about to buy something from you. And, of course, there's the classic use: Letting customers know when orders ship and arrive, when payments clear, and other handy bits of information they'll want to know.
Ready to see how push notifications dress you for success? Get a free trial of Pushnami!