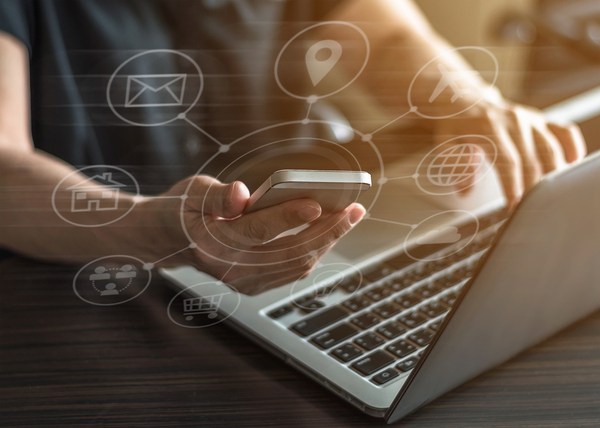 It's never been easier for customers to find you.
There is nothing that drives up the cost of a product quite like the middle-man. Consumers have learned this lesson more than once, and the result has been the rise of direct-to-consumer marketing—as even companies that don't normally put their products on shelves find themselves with customers coming to their door directly, instead of through an intermediary. So, how does browser-based push factor into D2C, and how can you use it to encourage more consumers coming directly to you?
The Power Of D2C
It seems obvious, just connecting directly with your customers, but stop and ask yourself this: How often do you buy products in your personal life, directly from the company, now, versus ten years ago? Until very recently, major store brands like Wal-Mart were the only reliable place to find goods because the tools to sell directly to a consumer didn't really exist. On the consumer side, it was difficult to learn who made a product, e-commerce tools were in their infancy, and many consumers just didn't trust the internet. On the company side, payments were difficult, and quite a few companies had no experience marketing to consumers.
All that, of course, has changed. Now, you have D2C marketing almost everywhere. A fascinating case is the Golden State Warriors, who push out highlight reels with a link underneath the video to buy tickets directly from the team. But while most of us don't have Steph Curry in our corners, we can pick up the basic strategy of the Warriors, particularly with browser-based push notifications.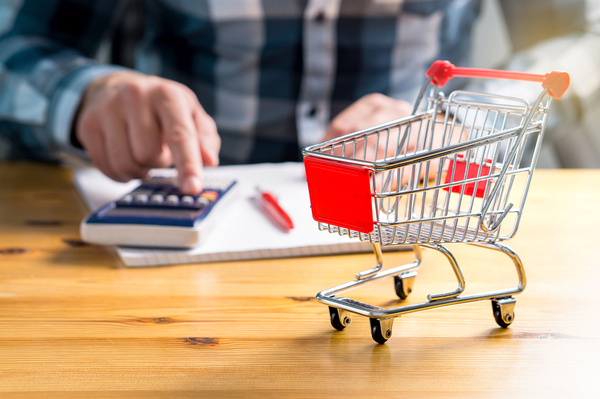 What are your customers interested in?
The Power of Push
With D2C, the advantage of browser-based push notifications is that you opt into them, meaning people most interested in your products and what you have to say about them can ask for a direct line to you. It's one of the most valuable ways to find and keep customers because it's self-selecting: Customers decide how engaged they are with your brand, and sign on accordingly. There's nothing more direct-to-consumer than sending them a link to your purchase page, after all.
It also allows you to strike a balance between different sales channels. Not every consumer is motivated enough to seek you out directly, so you likely need a strong relationship with distributors and retail channels to maximize sales. Many companies do this by creating a VIP list you can only join by signing up for browser-based push notifications, making it the home of exclusive giveaways and offers. It offers value for people who love your products and want them directly, while still leaving room for casual fans to seek you out and potentially become loyal customers.
Finally, D2C lets you sell more overall by giving you more access and understanding of your customers. What do they buy? What do they value about your product? What interests them about your product? What features are they demanding? With push notifications, you can explore these questions, through surveys, A/B testing, and other ways, and refine your products further, both through direct sales and sales through distributors.
More and more, we speak to our customers directly, and they speak to us. Push notifications allow you to communicate one clear idea to the people who care about your products the most, and there's no better example of D2C. To learn more about how push can reach your most loyal customers, get a free trial of Pushnami!