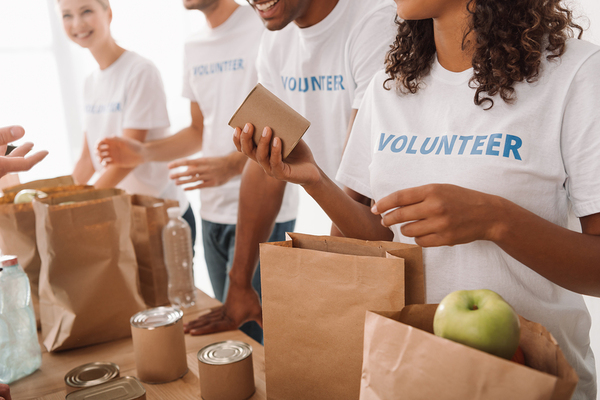 Charity is fundamental to good business.
Giving back to the community is fundamental to any business. No business can thrive without a strong connection to the place where it does business, whether it's a city or the entire globe, and charity work is often a powerful way to form those bonds while also doing good. And when you're ready to launch your charity initiative, you can use push to increase its impact.
Charity On A Global Scale
Push notifications are ideal for charity because charity work is often about communicating one clear, urgent idea in many different ways. Whether you're working with a local food bank to feed the hungry, raising money for college scholarships, or strengthening your community's green commitment, it has that urgency. But it's a bit more nuanced than just pushing out "Save the whales!"
To start with, the cause has to be paired with an action that can be immediately taken: You should be able, from the notification, to donate to something, sign a petition, or put an event on your calendar that you can participate in. Not everyone is able to commit to a long-term goal, so giving them options, including an immediate way to help, is key.
Your initiatives should be pushed with an eye for who is most electrified by them. Look closely at charity work done by local businesses in your area, compared to multinationals. Multinationals are far more likely to select a global cause, such as cancer, clean water initiatives, or sustainability goals. This doesn't mean a big company can't pitch in for a local cause, but it'll need to segment and focus on those who are close to that cause and will be affected by it. And often, you can get far more focused once you have that in place.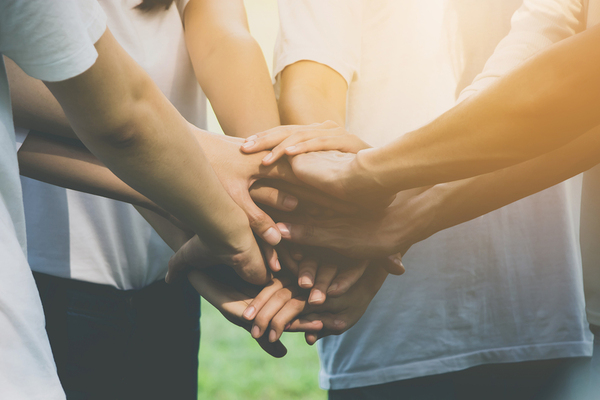 Teamwork makes a difference for everyone.
Charity On A Local Scale
Small actions are one thing. How can you use push "on the ground," to get events moving and raise awareness among your customer base?
Use push notifications to help your customers who opt-in track how your initiative is doing. For example, if you run a drive for a local food bank over a month, you might push out a weekly update of how many items have been collected and how much money has been raised.
Push notifications can be used to help coordinate events. If you're doing something on a local level, once somebody signs up to volunteer, you can use push to remind them of important milestones and to get them excited about the event.
Push can be used to tell a broader story about your initiative. Say your drive is to build a clean water system for people in need, you can deliver a story about how the money raised was spent and how it's made the world a little better.
And, of course, push notifications can be used for rolling campaign initiatives. If your company is dedicated to a specific cause, you can create a list to help keep customers and just supporters of your work up to date on what you're doing and what's coming up for your charity work.
Want to see how push can put your charity initiatives over the top? Sign up for a live demo of Pushnami!