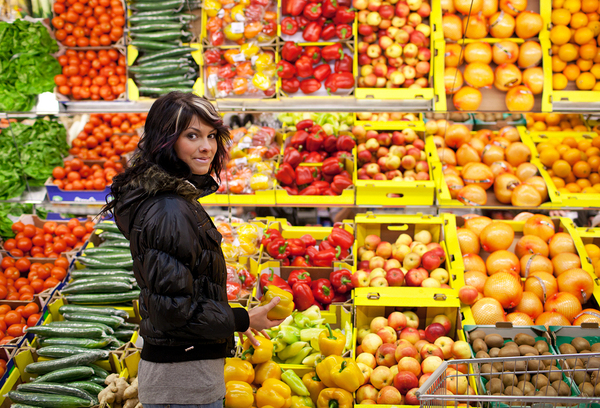 Push gets customers in the aisles!
The business of buying food has never been more competitive, and grocery stores need to explore new forms of marketing. Browser-based push notifications can help stores gain a competitive advantage in the marketplace by reaching out to customers with new ideas and in new ways. Try these methods of using push to get more customers buying their food from your shelves.
Recipe Ideas
It's one thing to sell your weekly special with circulars, but a more creative way to move groceries is to start putting out ideas. Let's say, for example, you have a running special on London broil one week; at the beginning of the week, you can push out a video that shows how to cook this particular cut of meat, and include some specials to serve with it. Another fun idea is to push out recipes that incorporate as many of your specials as possible. Get people excited to cook, and they'll come to your store.
And don't forget, there are plenty of eating holidays on the calendar. Push out ideas tied to the holiday season, and offer last-minute exclusives for families that need to get a turkey on the table.
Product Introductions
Another useful tactic, especially for grocers that sell a diverse range of products that some customers may not fully understand, is to push out an "introduction" to a new product you're stocking. This can be an entry on your store blog that explains what the new product is, how you use it, what cultures it's a part of, and offers up a few ideas for working it into your meals. It not only raises awareness of new products you're stocking, it raise excitement for fans of that particular item.
Offer Push-Exclusive Coupons
There's nothing customers enjoy more than a good deal, and if you offer exclusive coupons through your push notifications, they'll likely take advantage of the deal. These should be distinct and exclusive from deals you offer elsewhere, although you can build off of those by, say, offering an extra 5% off a specific product or an extra dollar off another. The idea is to create a sense of exclusivity and curiosity around your notifications and to offer customers value into the bargain. You can even run giveaways through your list.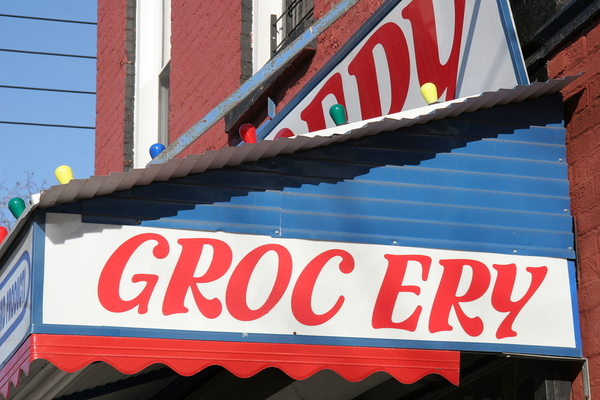 From local markets to mega marts, push can bring in shoppers.
Offer Exclusive Events
Another way to draw more interest is to offer in-store events your customers are only invited to via notification. This is especially fun if you have a local chef coming in to teach or offer demonstrations, or a new product is being shown off on the shelves. Making it exclusive to the list, again, offers that feeling of being part of something special.
Share Your Circular
Finally, don't hesitate to share your online circular through push, as well. Moving circulars online and making them easier to use is customer-friendly, since they won't need to find a newspaper to learn about deals, and also draws more attention to your site. If you have a paper circular, consider sending out a digital version a few days later, especially the day before your busiest days of the week for foot traffic, which will remind customers about that deal they wanted.
Want to see how push notifications can sell groceries? Get a free trial of Pushnami!