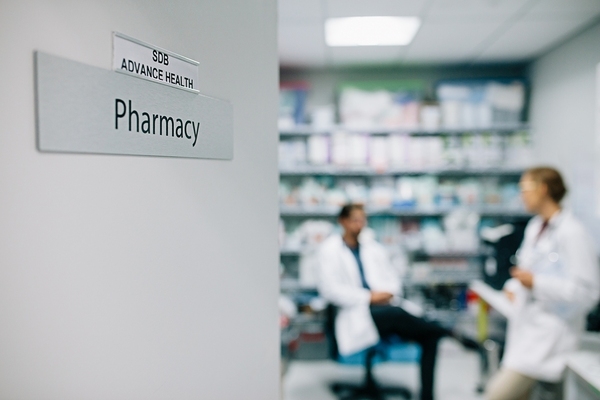 Your pharmacy is more than just its medicines.
The local pharmacy has always been a fixture of any town and, as medication improves and more needs have to be met, it's become essential to life for many people. But marketing your pharmacy can be a tricky proposition, especially as traditional advertising venues decline. Browser-based push notifications, however, can keep you in regular touch with customers and open you up to a wider range of business.
Send Handy Reminders
Part of the struggle for anyone, busy parent or active senior, is planning ahead in your day to get to the pharmacy. Push notifications let you shift the reminder from the day planner to the internet. Customers can simply opt-in and ask you to send them an alert a day, a week, or another range of time before their prescription is due so they can ensure they pick up their medicine. You can even configure it to push out a calendar reminder they can click on, which will add it to smartphones and tablets.
Send Out Information
Part of working at a pharmacy is being aware of public health, whether it's having enough over-the-counter products in stock to treat bad sunburns for summer, dispensing flu shots before the sniffles really arrive, or serving as the key point for dispensing medication if a wave of sickness hits your town. Push notifications let you get ahead of the curve, sending out seasonal health alerts to your customers, and reminding them to stock up and plan ahead, before the first fever breaks or they wake up bright red.
Support Local Causes
Another fact of being a fixture in the community is that often you'll be in a position to pitch in to help local causes. But with push notifications, you'll be able to do that much more. If the local Girl Scouts are selling cookies out front, or the high school has set up a car wash for the team, you can send out a push to let everyone who opted in know that they can get a cleaning or a box of Thin Mints to go with their prescription. And if you support a local ball team or another good cause, you can send out alerts on the games and otherwise make your customers aware of what's happening in the community.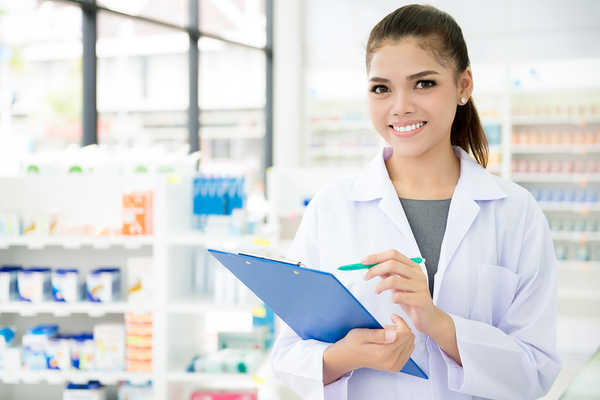 Push helps customers find what they need.
Run A Giveaway
One great way to support local charities is to coordinate a raffle or another giveaway. It not only has customers opting in, but it raises money and support for a great cause. It'll also help you coordinate other community events and health alerts in the future.
Launch Digital Flyers
Another handy tool is to start a "digital" flyer and send out deals to your most loyal customers. Ideally, this flyer is accessible to customers who opt into your list first or even comes with exclusive deals only for them. Even if it's just a simple web link, though, it'll serve as a handy reminder that you're offering deals, and will keep you in mind for when they're out shopping.
Ready to see the power of browser-based push notifications to raise the profile of your pharmacy? Get a free trial of Pushnami!