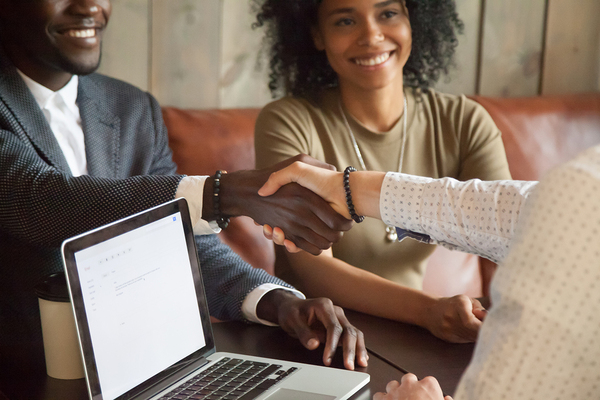 Close the deal with push notifications!
Real estate is a competitive industry whether you're renting apartments or selling houses, and agents need every advantage they can get. Browser-based push notifications can give you that advantage—if you know how to use them right. Here's how push notifications can help any real estate agent close the sale.
Set Up Listings Alerts
To start with, have a system in place where customers can set up their own "housing alerts." It's likely you already have tools that let customers browse based on location, features, and price. Set up push alerts, have them offer you the data they're looking for, such as square footage minimums or total asking price, and you can automate alerts as you add new listings. Instead of you calling them, they'll call you. You can also set it so that when a listing changes, sliding into their price range, it'll alert them automatically.
Push Listing Changes
Another useful tool, especially for customers who are on the fence about a property, is to give them a listing alert tool that will push out an alert when anything about the property changes. Are they looking for a price drop? Do they want to see if it'll come out of foreclosure, or be snapped up in an auction? Or are they hoping that gorgeous apartment that was snapped up might return to the market after the lease is up? Now they've got the tools to find out.
Coordinate Open Houses
Of course, not every customer looks at the data. Some want to see the house in person, or the price of the house is just the start of the process for them. Open houses are part of selling homes, and browser-based push notifications allow you to coordinate them. Potential buyers can sign up for a VIP list, making them the first to know about a showing, or you can set up private showings open only to those who sign up for your notifications. This not only helps you throw a successful open house, but it also helps you keep properties fresh in the minds of potential buyers.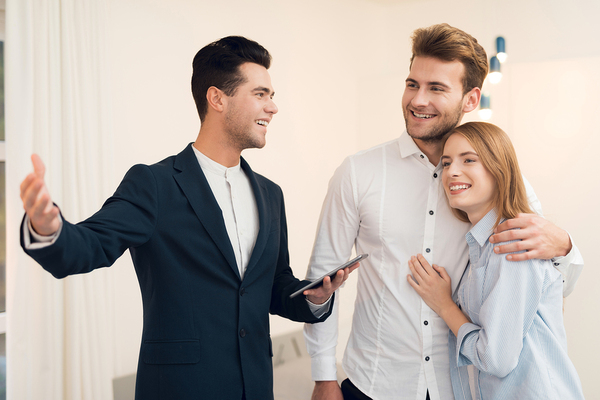 Let push notifications sell the house for you.
Send Pictures
One big advantage real estate agents have when deploying a push notification strategy is that rich notifications let them put a listing's best images in front of interested customers. You can even customize these alerts to what customers are most interested in. Do they want to see a big kitchen? A newly remodeled master bath? A walk-in closet? You can put a home's most appealing features in front of the customers who most want them.
Connect Clients With Renters
This doesn't mean, however, that all uses of push are consumer-facing. For example, you can automate your back-end to show landlords your data for rental properties. They can see which listings have brought the most attention, and you can adjust your marketing strategy accordingly. Homeowners can receive instant updates on the process as they sell their homes, and your colleagues can be notified instantly, even on-site, when a listing leaves the market, as browser-based push notifications are on both mobile and desktop.
This is just the start of what push can do for your real estate business. To see the power of push in action, sign up for a live demo of Pushnami!