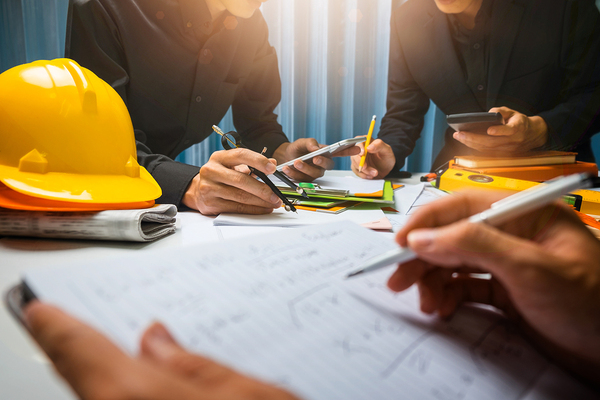 Push notifications can help not just with marketing but coordination.
Contractors, whether they're general contractors or dedicated to a specific task such as roofing, may not see the marketing value in browser-based push notifications. After all, isn't contracting a business where deals are closed face to face? Who impulse-buys contracting work? True, but that doesn't mean that you can't get a lot of bang for your marketing buck out of push notifications when used correctly.
Reminders
Start small; set up a service on your site with push notifications that remind customers when they need to do preventative maintenance or need to be reminded of other tasks or points around the home. This can either be tied to work you've done, such as reminding your customers to replace the air filter on the furnace or to get out the ladder and clean out those new gutters you've installed, or it can be simple home maintenance tasks you offer reminders of as a public service. These notifications keep you foremost in their minds when they're considering contracting work, and besides, sharing this info is a friendly thing to do.
Tracking
As we all know, contracting can be a complex process, and often involves this paperwork or that invoice. Push notifications, especially browser-based ones, are a handy way to keep clients up to date with paperwork without needing to send them an email or drop them a phone call, which adds more time to your day and another phone message to their voicemail inbox. You can even use third-party software to link them through to a scan of paperwork, or other relevant details.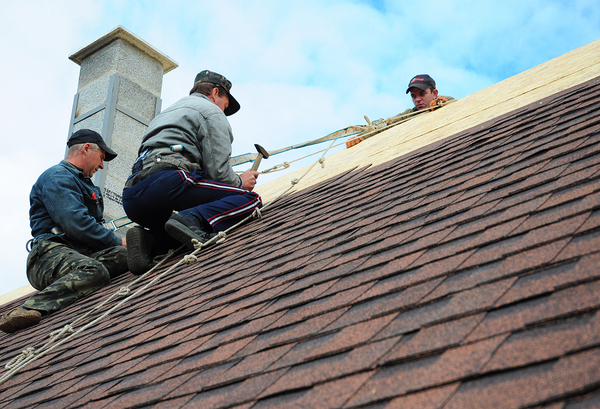 Contractors can get a lot out of notifications.
Reminders
A big part of any contracting job is coordination and making sure somebody's there to let you in to do the job. Push notifications are a quick, efficient reminder service that customers can sign up for. They'll never forget when crews are showing up when invoices are due, or any of the host of other little reminders that you need to get on calendars—or at least foremost in the minds of your client. You can even send along a link as part of the notification that automatically adds the event to their calendar, ensuring you don't get any surprise phone calls or confused crews.
Coordination
Push notifications can also be valuable behind the scenes logistical tools. Keep in mind they're easy to set up and use for coordination, and they don't require any software other than a web browser on phones and laptops. You can configure a notification for the whole crew, such as a reminder or an update. You can also use them for quick and easy alerts in the field, to send links, and do other HR and logistics work.
Marketing
And, of course, you can use them to promote yourself. Multi-channel marketing is important even to businesses that work exclusively in the real world, and you might be surprised how many people want your weekly home repair tips, to subscribe to your newsletter or to hear about your latest deals.
Ready to see the power of push notifications for your contracting business? Get a free trial of Pushnami!