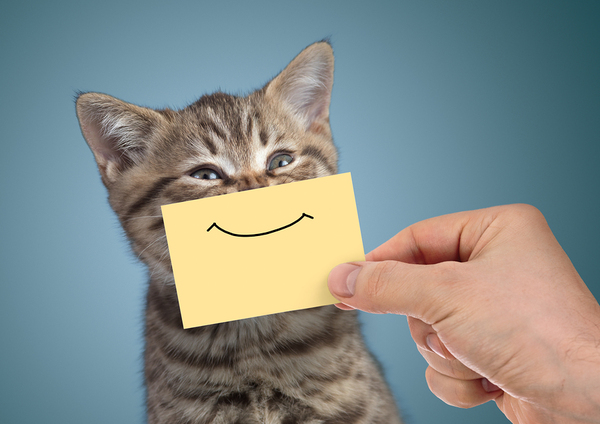 Sometimes comedy is easier than it looks.
Dying is easy, so goes the old joke, and comedy is hard. But humor, or at least a degree of levity, doesn't have to be. In fact, lightening up, and even making your push notifications funny, is a lot easier than you might think, and it doesn't involve standup classes.
Know Your Audience
Jokes aren't funny in a vacuum; if they make the person you're telling them to work, they're funny. If you say "Did you know that you can cool yourself to -273.15˚C and still be 0k?" to a random group of people on the street, the one who laughs is a chemistry major. 0k, in this case, is "Zero Kelvin," aka "absolute zero."
One of the key advantages to push notifications is that you don't have to make total strangers laugh, you have to make your customers, who all have a shared interest in something, laugh. Think about your hobbies and the groups you're a part of; there are jokes there you find hilarious that you probably have to explain to your coworkers. So, start with your audience, and what you share, and what you can work up from there.
Don't Worry About Bombing
The nice thing about written comedy in ad copy is that nobody can throw a tomato at you. Comedy, especially in ad copy, is low stakes as long as you approach it with a degree of taste and sensitivity, and the simple truth is that you can craft the best joke in the world and not everyone will laugh at it. Look at what makes you laugh, go with that, and don't worry if not every joke lands.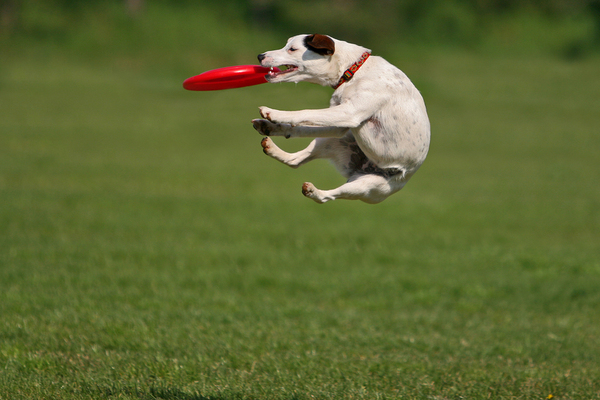 Some things are just naturally funny. The rest of us need to put a little work in.
Be Conversational
Even if something isn't deliberately funny, being conversational can free up your copy a little bit. Of course, this needs to fit with your brand. Some brands simply aren't conversational, or they're legally proscribed from doing anything other than stating the literal truth. Nobody wants jokes about their medical tests.
That said, writing copy the way you'd speak with a friend does a lot more than just make your copy seem more personable. It gives it a distinctive flavor, and helps you find your comedic voice as you work through the copy.
Have Fun With Words
Wordplay is often key to written comedy. Shakespeare is a good example; the very opening of Julius Caesar features probably one of the worst puns ever put to pen, where a cobbler tells a Roman that he, using his conscience, is a mender of bad soles. Yes, our finest playwright invented, among many other bits of the English language, the dad joke. He also invented beating a joke to death, since he makes a similar one in Romeo & Juliet!
So, when you want to lighten something up, take a look at your copy and ask yourself if there's a punnier, or just wittier, way of saying it—and don't worry if it's bit cheesy.
Use Images
Finally, especially with rich notifications, it can't hurt to pick a funny image, or even contrast serious copy with an absurd image. Take a look at the images you have the rights to, riff on internet memes, or even clown around with your products. Visual humor works just as well as written.
Ready to see the power of lightening up? Get a free trial of Pushnami!