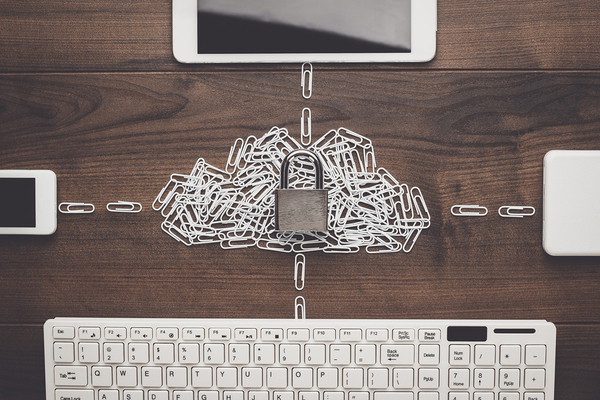 How do your messages look on different platforms?
One of the key advantages of browser-based push notifications is that they go everywhere your audience goes: onto desktops, onto smartphones, onto tablets, or anywhere there is a browser that supports push. Does your audience experience the push notifications in the same way you do? Maybe not! It's important to be platform-agnostic with push messages if you want a more effective campaign.
Platform-Agnostic, Explained
The term "platform agnostic" dates from the ancient days of software where you had competing operating systems and competing software to match. It was rare for software written for one platform to work on another, and those that did so were highly prized for their value.
In the modern day, it means that your messaging works regardless of the operating system that receives the message. This may sound simple, but it's trickier than you might think at first. Stop and consider how many different operating systems you use in a day, remembering that your tablet, your phone, and your laptop may all have different types of operating systems. Even Android can have plenty of user interface tweaks that can take even seasoned marketers by surprise.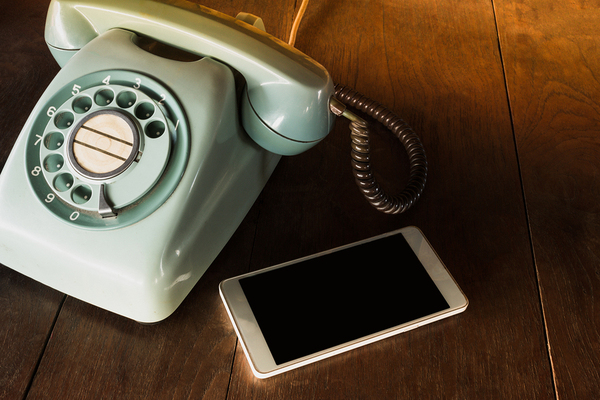 Luckily at least one of these you don't have to worry about.
This ranges from how notifications are treated as a type of data to how each notification is presented. Some operating systems support rich notifications, and some don't. Some show the whole text of the notification on the screen, while others cut it off with an ellipsis after a certain number of characters. Every operating system will use a slightly different font. They'll deal with links and emoji differently. What can look and feel like an awesome notification to you might be a garbled mess on someone else's device if you haven't anticipated that and taken steps to address it.
Eating What You Serve
The way to prevent this from impacting your campaign is simply to know what's going on. Part of that is signing up for your own notifications and looking at them on as many platforms as you can find, a process called "eating what you serve." Much like a chef knows his food inside and out and can adapt it to any diner's palate, you have to know how your messages are being seen and push your campaign out accordingly.
Another factor is testing. Look for common phones, tablets, and other platforms, sign up for your messages, and simply try them out. How do they look and feel? Do you see the whole message? Do they support the APIs you're using? Are these matters you can adjust with a few tweaks?
Always ask for feedback. If users are opting out, you should always ask them why, and if they mention that they simply weren't able to use your notifications, that's something you should look into.
When all else fails, of course, simply go back to basics. Any campaign is built on clear, fresh copy first, and if you put that in front of your users, you'll get a positive reaction, every time.
Want to see how push notifications can charge up your sales? Sign up for a live demo of Pushnami today!