Can browser-based push notifications drive e-commerce? They absolutely can. It is a question of how you use them, and how they make sense for your business. Let's take a look at why push notifications are the best choice for ecommerce businesses, and then dive into six effective push marketing strategies to boost sales.
Boosting Ecommerce Sales With Browser-Based Notifications
Posted on Monday, December 18, 2017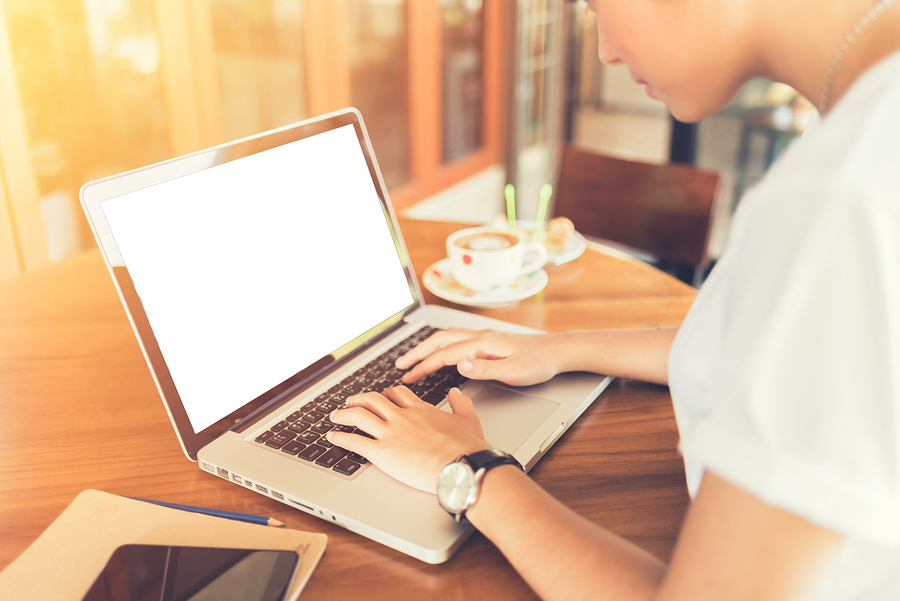 Can browser-based push notifications drive e-commerce? They absolutely can. It is a question of how you use them, and how they make sense for your business. Let's take a look at why push notifications are the best choice for ecommerce businesses, and then dive into six effective push marketing strategies to boost sales.
Why Use Ecommerce Push Notifications?
One of the first questions businesses ask is: "Why? Don't I have an app for that?" The answer is, not quite. The key value of browser-based push for e-commerce is that it does not rely on a single platform or on a specific app. Your customers do not have to download anything, and they do not have to jump through hoops. All they have to do is decide they want to hear from you, and browser-based push takes care of the rest, sending the alert to their laptops, their tablets, and their phones. It is a simple, direct method that your most loyal customers can easily sign up for and use. Furthermore, it is an incredibly useful tool for your customers. Well-designed push notifications will let them sign up for alerts for sales when specific products are refreshed or drop in price, when new items are added to a product line, when firmware updates and other items are added to their products, and in a host of other situations. They are one of the most powerful tools you have for your most loyal and highest-spending customers.
The Trio of Uses
There are three core uses of browser push notifications in ecommerce: Location-based updates, relevant offers, and shopping cart abandonment. Push can help you address all three of these, but it is a matter of understanding how, why, and when you use them. Relevant offers would seem, at first, to be the most obvious. You have a sale, let everyone know, right? But it can go much, much deeper than that. Segment your buyers and see how and why they shop from your site. Some are "subscribers," who buy a certain product or products from you on a regular basis. Some are bargain hunters who constantly visit your clearance section or check your prices for comparison. Still others look for the newest thing. Use push notifications to send each segment the most relevant offers. Location-based updates can often be ignored by online-based businesses, but that's a major oversight. If for example, you sell cold-weather gear, customers in regions with a snowstorm coming will likely be interested in buying a new parka. Consider putting together a list of factors for your segments that will trigger a push, from weather events to local elections. Finally, there is shopping cart abandonment. A large percentage of customers will bail on their cart at the last minute. A simple notification a few hours or a day after the cart was abandoned can drive down this statistic to a shocking degree and should be standard on any website with a cart. These are not the only ways to use push, of course. These are just the starting point. Now, let's take a look at six actionable strategies your ecommerce store can carry out to maximize its conversion and customer service potential.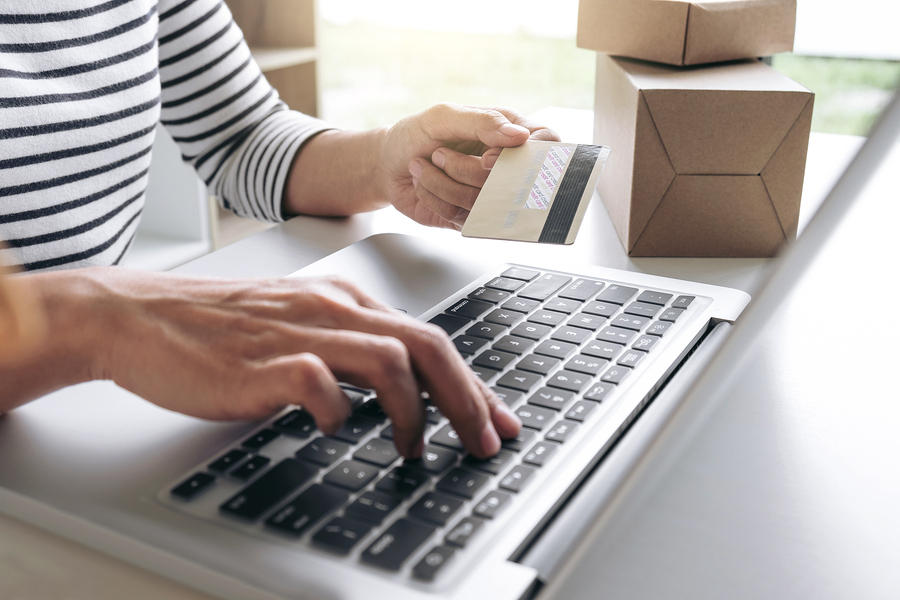 6 E-Commerce Marketing Strategies to Boost Sales
If you run an e-commerce store, it's likely you have an arsenal of strategies you rotate to feed into your marketing funnels. But, with so many tactics to choose from, it's challenging to figure out how to boost ecommerce sales without requiring hefty resources.
1. Trust Signals
Since
46% of Americans
have fallen victim to credit card fraud in the last five years, your website visitors will arrive skeptical and afraid to enter their credit card details. To quell their concerns, add trust signals to your site. Here are a few ideas:
Display security badges that represent the software you use on your site (Norton, BBB, Verisign, TRUSTe, etc.) Tip: Add the trust signals close to the checkout buttons and next to where customers enter their credit cards
Make sure your website security certificate is up to date
Add customer reviews to product pages and a few on the homepage
2. E-Commerce Push Notifications
With a high
10-40% click rate
, push notifications have become a tactic of choice for marketing-savvy e-commerce brands. Use ecommerce push notifications to send company updates, special discounts, and promotions. Increase clicks and conversions by personalizing your notifications (cater to consumers' personal interests and behavior).
3. Branded Content
Branded content helps your visitors connect to your message and story, which increases sales. Start with a mission statement that defines why you sell your products, what your overall goal is, and what you stand for. Add "about" content (via an "About" page) that explains your company history and tells a story of why your business is so important to you. This branded content humanizes your brand which helps break down the initial skepticism internet users feel when approaching ecommerce websites.
4. Social Media
Engaging with customers in a more informal environment like social media allows them to connect with your brand and solidify their relationship with you. This boosts sales because it builds trust (see last section) and helps consumers feel more comfortable buying from you. One of the top platforms for e-commerce is Instagram. Its highly visual interface is perfect for showcasing beautiful product images that can attract more people to your brand and products.
5. Use Lifestyle Images
Let's say you sell running sneakers and you want to increase sales for a particular model. You can use two images for your media: #1: Your running sneakers set against a white background #2: That same pair of sneakers on a person who is running against a beautiful background (green hills, ocean, hiking path, etc.). The person is also sweating but appears to feel empowered and enjoying an amazing running high. Which image do you think would speak to your consumer more? The second one will pull on the heart and evoke an emotion, allowing the consumer to envision what it would "feel" like to use your product. Positive emotion = more sales. Note: Product images against white backgrounds are effective for showing the product's aesthetic appeal and features. But, featuring lifestyle images will boost sales by enhancing your image set.
6. Focus on Customer Retention
Existing customers make up
65% of a company's business
. Dedicate some of your resources to win customers back and make them repeat buyers. Strategies like promotions for existing customers, loyalty programs, and personalized emails will encourage repeat purchases and customer loyalty.
Push Smarter, Not Harder
These high-return, low-cost marketing strategies to boost sales can help your store yield higher revenue without putting a large dent in your marketing budget. Browser push notifications can play an important role in e-commerce companies of all sizes. Ready to discover the true potential of e-commerce push notifications?
Sign up for a live demo of Pushnami
today!