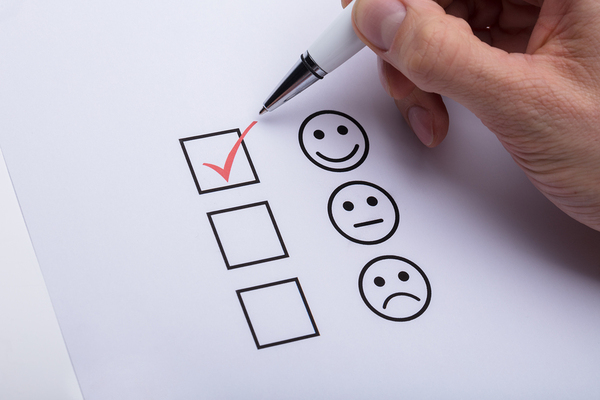 A good checklist leads to a happy customer base.
If you want to get things done, especially something that you repeat constantly and need to hold to a specific standard of quality control, the checklist is a useful tool. Browser-based push, in particular, benefits from a carefully designed checklist. So where do you start, and how do you use it?
What's Your Process?
Start with how you handle your process for each notification, and where the checklist needs to rest. Your checklist should first of all be with the person who pushes out the alert, or the person who has to sign off on it before it's pushed out. Then you need to look at the whole process. The bones of a checklist are simple:
Is the copy written and copyedited?
Is the site link tested across all platforms and ready to go?
Have you checked to ensure the push is going to the exact right segments on your user list?
Is the push scheduled to hit at the right time across all the necessary time zones?
That's the simple stuff that everyone needs. But you're not everyone, so start customizing.
What Breaks?
Ask yourself is where common points of failure are. Angry emails behind the scenes are likely rare in your operation, but consider even one incident as a good time to double check your list and see what's happening there. And, if you're lucky enough that nothing has broken yet ("yet" being the operative word), ask yourself what the points of failure might be. Then, add those to your list, so they stay up and running.
What's Flexible?
Another point to consider is what can change, either over time or at the last minute. Especially when your pushes go out to a global audience, you can't be there 24 hours a day, hand-pushing every last notification. So, what should you have checked before you leave the office for the day? What might change over time with your notifications? Design your checklist to plan ahead for these eventualities and what might shift.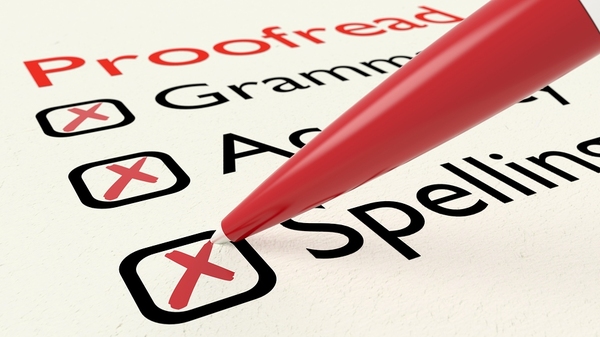 Check everything… and then check it again!
What's Automated?
Another point to consider is what's automated in your process. This doesn't just include the alerts you might push as part of a shipping process or an invoicing process. If a notification goes into the hopper, is there a way to take it out? Or if once you put it in, do you just have to deal with the typos or the glitchy website and hope few of your customers notice? Mark off what's automated on your checklist, so people know what's happening.
What Are Your Red Flags?
Finally, like any process, there will be bumpy parts in the row, moments where you have to throw the giant off switch and rebuild everything. But what are those red flags to shut it down and start pulling out the wires? Sit down and consider what data would make you consider this, and whether to automate that particular red flag and note it on your checklist.
Checklists are useful tools, and it's worth remembering they can only prepare you for common situations, not bizarre edge cases. You will still need a person on the other end of the notification. But with a checklist, that becomes an easier process. To see the power of browser-based push in action, sign up for a live demo of Pushnami!