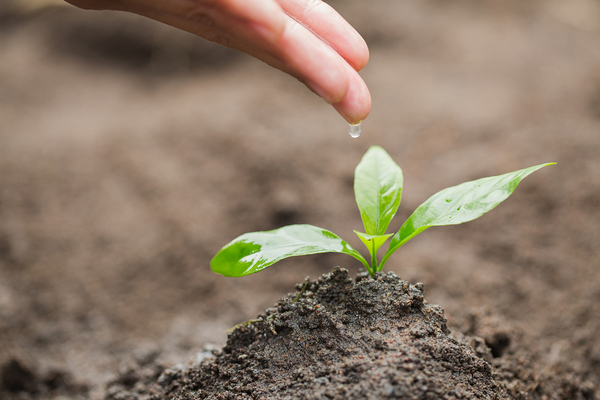 Drip marketing harnesses the power of automation and segmenting by sending out a set of messages on a schedule or tied to certain triggers. If you sign up for a service, you'll almost always get a thank-you message, followed a day or two later by some form of follow-up. Drip marketing, however, can be far more than just common courtesy. Here's how to get more from it in 2019.
Audit Your Schedules And Triggers
As noted above, there are some fairly common forms of drip marketing: Sending a survey to customers after they make a sale, the thank-you message for signing up, the "new customer discount" message, and many more. Since these are automated, there's often an attitude of "set it and forget it." Instead, look closely at the metrics over time and collate them with other data. If your new customer discount message, for example, isn't converting, it's time to revisit it; or if it converts, but time spent on your site is low, you need to reconsider how you introduce your content on the landing page.
Similarly, you should revisit your schedule list and trigger list to look for new opportunities. If you find customers are buying first one product, then another, for example, you might consider creating a trigger promoting that second product.
Tighten Segments
Segmenting is fundamental to any marketing initiative. As your segments become more precise, especially through your value proposition for browser-based push notifications, you should look at those segments and see if your drip campaign fits their needs. If you sell outdoor gear, you should market differently to hikers and rock-climbers, after all. Remember that you may find segments within segments; some rock climbers prefer to use an indoor gym and are buying equipment from an outdoors shop, for example.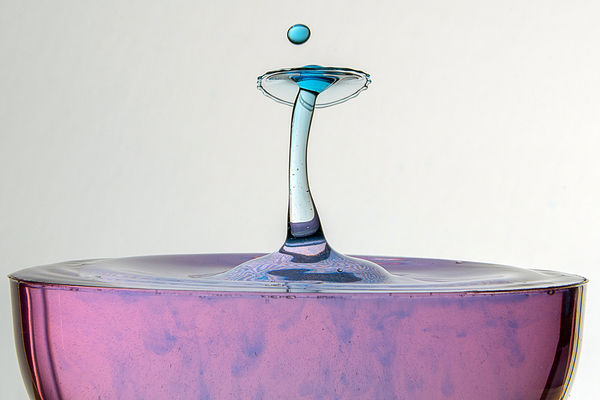 Create A Roster Of Messages
Another way to boost your campaign is to regularly freshen the text. In many cases, the drip campaign will be your first active engagement with a new customer, and canned text can feel alienating in some situations. Instead of one greeting message, write several different ones the program can cycle through and push out. This should also be tied to your segments, with different sets of messages for different segments.
A/B Testing
To keep text fresh, run A/B testing as well. A/B testing is useful not least for tracking possible changes in your customer base over time, especially if what once worked is losing its effectiveness. For messages that have modest success, or have roughly the same results, consider adding them to your roster above.
Update Metrics
Drip messages should be carefully tracked on metrics you need most. For example, if you're promoting your blog with drip marketing, the time spent on your blog by a conversion is crucial to understanding how effective your campaign is. Especially if you haven't revisited the metrics you're tracking in a while, you should take the time to examine them closely.
Every customer is unique and comes to you through a different path. Drip marketing will help you sustain them through that journey. To learn how browser-based push notifications can drive your drip campaign, sign up for a live demo.