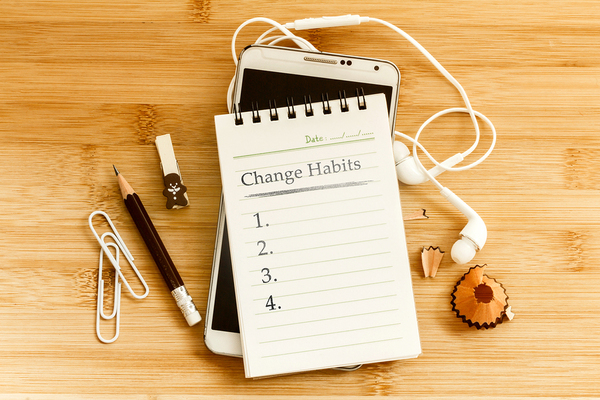 Your push habits are important, so how good are they?
We all like to think we're unique, but stop and think about your average day, for a moment. We'll bet there's a lot you do almost completely on autopilot. You probably take the same mode of transit to the same places every morning and night, and you probably don't shake things up too much. And in our daily lives, that's fine: Why change up coffee places when you've got a morning to hurry through? But in your push notification campaigns, sometimes these habits are a problem.
Are You On Autopilot?
We develop habits with push notifications for any number of reasons. They can be from customers positive feedback, what the data is telling you, due to marketing automation, or simply because you're busy and when you get to your desk to get things done, they happen. But no matter how it's happening, you need to ask yourself two things: One, did this habit develop due to clear, logical evidence that it benefits your push campaign? And two, if it is that or was the case, does the data still hold up?
This is important as certain key metrics of push shift over time. For example, the "golden hour," the optimal time to push a message in a given day or week, moves around the clock or calendar over time, as customers are slowly pushed away from that time by a surfeit of text messages. The platform of your browser-based push notifications may also shift subtly, but importantly, over time; if the overall trend is pointing you toward an all-mobile audience, it's time to adjust your strategy.
So, how do you find your habits? And how do you encourage better ones?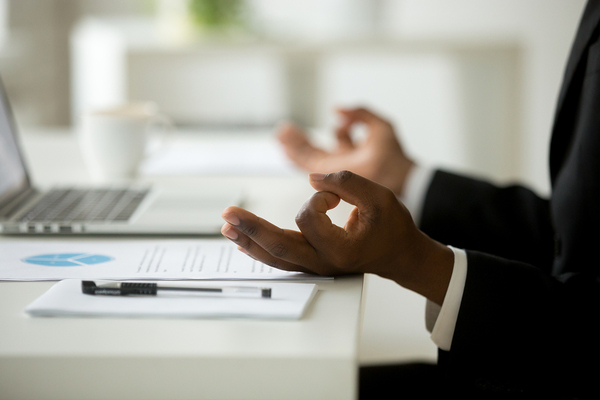 A little self-awareness goes a long way.
Fixing Flawed Habits
The first step to getting into better habits is to start a new one: Namely, review the data coming in from your push notifications on a weekly and monthly basis, looking for overall changes in the data and other aspects worth considering. Data isn't completely bulletproof, of course, but it's a great starting point, and it can often tell you what's working and what isn't.
The next habit to get into, if you're not into it already, is A/B testing. Remember, A/B testing works best when you're testing something of substance, like a different link to your site, different approaches to the same campaign idea, and so on. Try to think of and implement several different A/B tests in a given week, and look at that data as well.
Finally, regularly re-evaluate your push campaign and ask yourself why you're doing what you're doing. Does the data back up the frequency and timing of your notifications? Do your conversion rates justify the content? Does the strategy push you towards a broader goal? And if none of that is true, is there a bigger reason that you're doing it?
Habits don't change overnight, but how we push and what we push should always be up for a change. By constantly reevaluating our approaches, we can constantly build better push notification campaigns. To learn more about browser-based push, get a free trial of Pushnami!