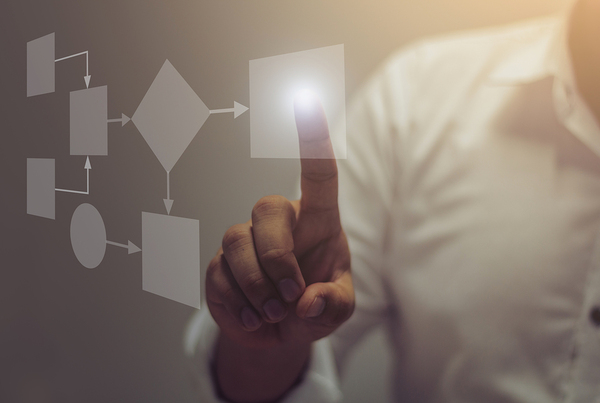 Sub-campaigns flow naturally from one subject to the next.
With market segments and different products and services come sub-campaigns. It's easy enough to design a small campaign promoting a product when it launches, but after launch, you need several sub-campaigns to drive different segments towards your goals. So, how should you plan out and implement sub-campaigns? Here's one way of doing it—the flowchart method.
What Are Your Segments?
It starts with segments. Let's say you're selling cloud storage. Segments might include small businesses, corporate clients, consumers who want to store personally important data remotely, and consumers who want to, for example, protect scans of family photos with off-site storage. You should take a little time and figure out the specific use cases for each of these segments. Look at what they've been telling you and how they use your service.
Where Do They Overlap?
Once you've got an idea of what your segments are, it's good to take a look at where they might overlap. Consumers who just want to store a backup of their tax returns off-site probably haven't thought that they could use the same service to store family photos, so it's worth presenting that particular use case, for example. But perhaps some of your small businesses are photographers who can use cloud storage to keep their business documents and develop a consumer-facing tool that lets their clients access proofs and preview images? Look closely at this overlap.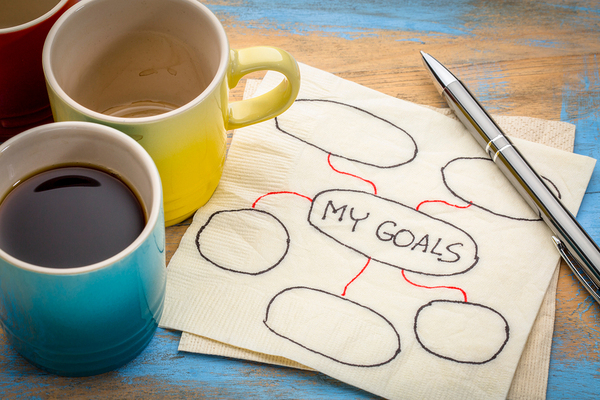 It begins with one point.
What's The Starting Point?
Every campaign usually starts with one notification or a handful of notifications. Thus, before you draft any sub-campaign, you should draft its starting points. This generally takes the form of one notification aimed at a segment or a handful of segments, so figure out what the ideal action is for your notification. Do you want to drive sign-ups for your cloud service? Raise awareness of the product?
What's Next?
If you've built a flowchart, then you know what's next. Browser-based notifications are binary in their reaction; either you get the conversion, or you don't. This is where segment overlap comes into play. If the customer isn't interested in one use case, it's worth trying another one. But of course, corporate clients aren't interested in customer-facing solutions and vice versa. So, pick a few "non-conversion" responses to link to, while remembering you only get so many bites at the apple. If a customer doesn't react after one or two follow-ups, well-spaced apart, then it's time to wrap it up.
What's The Flow?
Once you've got the first steps in place, ask yourself where you want the customer to go next. Do you want to introduce them to add-on features? Do you want them to get a deluxe subscription? This is a good time to choose multiple actions. For example, if they're not interested in a subscription, they might be interested in a feature. So, lay it out on the flowchart.
Once your flowchart is complete, it's just a matter of writing the copy and automating. But remember, the value needs to be first and foremost in any campaign design. If customers don't see the value, it doesn't matter how well the campaign is designed. To see the power of push, sign up for a live demo of Pushnami!