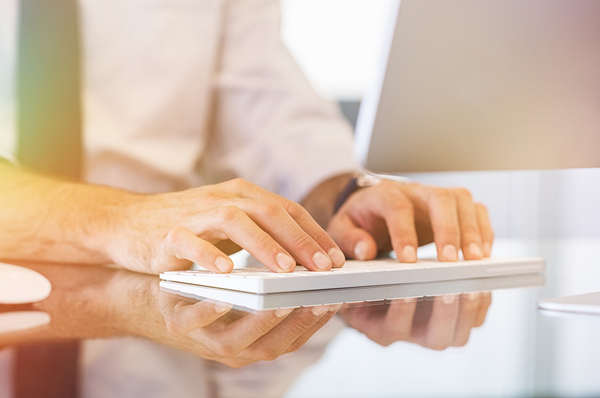 How do you fit your idea into 120 characters?
How do you fit brilliant ideas into a space shorter than even a tweet? Push notifications, thanks to their technical design, are short, just 120 characters. That is a hard limit to go up against, but it is easier to do than it looks at first. You can not only get your message across but do it on brand as well.
It Is More Characters Than You Think
How, might you ask, can you fit an idea into 120 characters? Surely you will be mired in monosyllabic grunting. Even a childish idea almost certainly needs more than one hundred and twenty characters.
Well, look at that paragraph. Every sentence in it is less than 120 characters. It is far, far more room than you might think, so do not be intimidated!
Pick One Idea
With 120 characters, what you need, more than anything, is concision and discipline. Really, that is true of any form of marketing, getting the point across as clearly and with as much punch as possible. So, for any notification copy, pick the one idea you want to communicate. Whether it is something you want your users to do, something you want them to click on, or something you want to inform them about, pick that one idea and make it the central focus. How clearly can you communicate this one idea?
Think Clarity
Isaac Asimov, the science fiction writer, once compared writing to glassmaking. He pointed out that stained glass is very beautiful and can be put together into elaborate designs worthy of respect. He also pointed out that clear glass, what we take for granted, is difficult to do. It takes a lot of work that you will never notice. Especially in tight limits, clarity is important. How clear is your message? Keep in mind clarity is not bluntness. "You abandoned your cart. Don't." is clear, sure, but "Did you know you abandoned your cart?" is probably a message you would want to read more.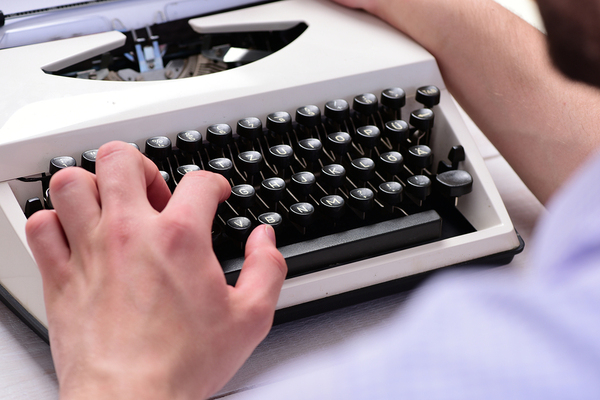 Each word is precious.
Choose Your Words Carefully
The best place to start is thinking about the words that define your brand. How do you want to be seen? How are you described? An outdoors company might describe itself, for example, as "rugged," "natural," and "hardy." These are both good words to use in your copy and also a good guide for how your copy should be written in general. While 120 characters is always more space than you think, you still need to pick the words you use carefully. Each word is precious and if it does not say exactly what you want, it has got to go.
Brush Up On Synonyms
Finally, even if it is on brand, you need to keep your copy fresh. Fortunately, when you are on the internet, that is easy. Run words you feel you have used too often through a synonym finder. If you are stuck, look at the antonyms. Consider phrasing your notification copy as a question, or perhaps you can express your noun as a verb. Language is a flexible tool, and you can shape it in all sorts of ways.
Ready to see how push notifications can change your business in 120 characters or less? Get a free trial of Pushnami today!