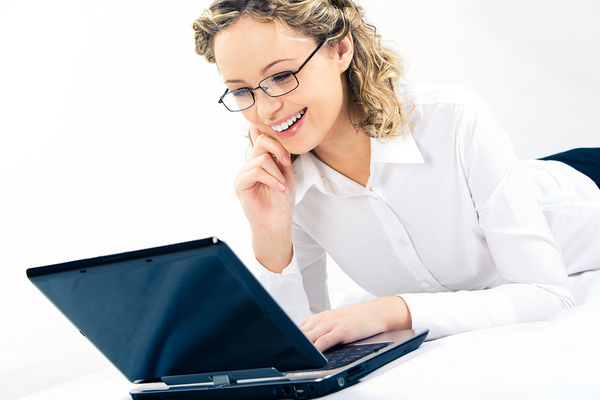 Everyone likes to be catered to, but how?
The more personalized a marketing campaign is, the better, and that's particularly true of browser-based push notifications. That ability to communicate one clear and vivid idea at just the right time can sell the right product with ease. But how do you find the right product in the first place? Personalizing recommendations is easier than you might think, once you know how to handle the data.
What's Universal?
Let's say you run a camera store, and are trying to encourage your more casual customers to pick up more products from your store. A good starting point is all the products that every photographer needs: Photo editing software, storage cards, lens cleaning kits, tripods, and so on. It's not a strong personal recommendation yet, of course, but it's something they likely need and would appreciate a deal on.
What Connects?
To begin with, you should look at your overall sales data. No matter what your industry, some products tend to sell together, or that sell after a customer buys something else. Sometimes this is intuitive; if you sell cameras, it's likely your customers are interested in lenses, tripods, and light sources. In other cases it might be more subtle; for example, a big segment of photographers tend to be more outdoorsy and thus are interested in things like multi-tools and camping gear. So, start with your overall sales data, and see where the sales flow.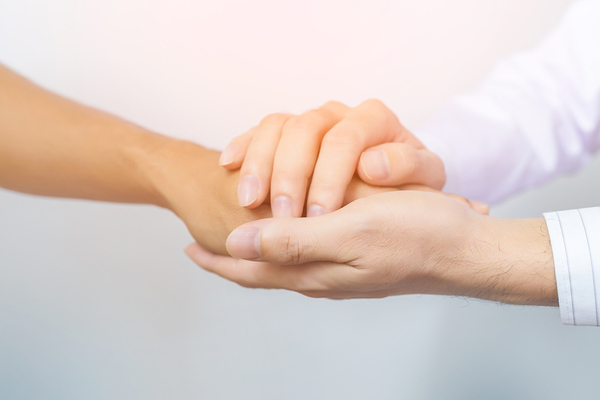 The personal touch matters.
What Segments Matter?
Another point to consider is which segments your customer falls into. Sticking with the photography example, not every photographer is an outdoorsman. Fashion photographers and industrial photographers are two other big markets with different needs, and it's fairly easy to sort out who belongs to which group. If someone is buying large-format cameras, wide lenses and big backgrounds to photograph against, it's safe to assume they're not going to be among the trees. Segmenting can guide you towards more personalized recommendations as customers buy from you, and you get a better sense of what customers they're "like."
What Clicks?
Finally, don't forget that you're running a constant survey on each customer in the form of conversion rates on your notifications. Every time you push something out to your customers, each of them gives you a point of data by either clicking or not clicking. Granted, customers don't click on notifications for any number of reasons, even if they're interested, so you shouldn't give too much weight to a single data point. But over time, a profile will emerge from both your notifications and their other interactions with you.
This underscores the most important factor here: time. It'd be great if we got to know every customer perfectly the first time we met them, but building a sense of who they are and what they need from your business is going to take time and effort. But, as you get to know them better, and as they engage with you, you'll be able to offer them exactly what they want, precisely when they need it. To see the power of push in action, get a free trial of Pushnami!