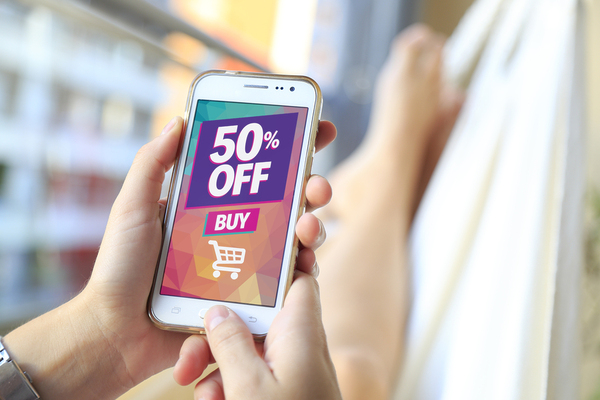 Who doesn't love a deal?
Everybody loves a deal or, at least, that's how the traditional thinking in marketing goes. And it's true, to a point, but there's an unspoken addition to that statement. Everybody loves a deal on something they can actually use. That's a bit trickier, but fortunately, it's never been easier to pull off, and targeted discounts are perfect for browser-based push notifications.
What Are You Selling?
Before you push out any discount, of course, you should follow the best practices. To wit:
A coupon or discount shouldn't compromise profits.
It should be substantial in some way; for example, 5% of $5000 is a lot more money that 10% of $50.
Ideally, there should be a dollar amount tied to it.
It should encourage a new behavior, like trying out a new product or buying from a new company.
In other words, don't make up a discount and push it out. Design something that makes sense and will have genuine value to your customers.
What Are Your Segments?
The next question to explore is which segments value which products. A grocery store promoting a sale, for example, might send out a deal on a steak to a customer who tends towards the carnivorous, while a vegetarian would get a good price per pound on beans highlighted. A general sale is, well, general. Push notifications thrive on specificity and ideas, so while your customers can have both the beef and the beans, if they want them, it's about getting them in the door in the first place.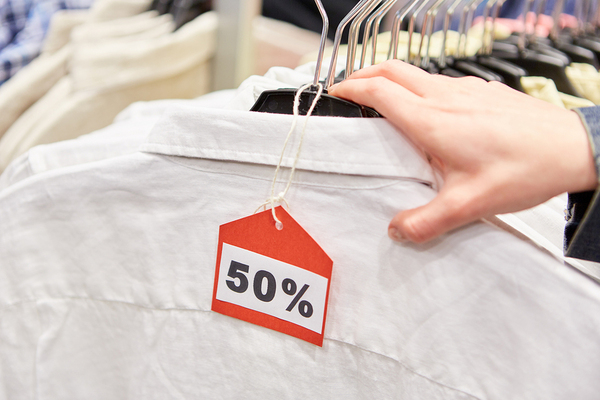 It's a great price. But do they want it?
What Have They Bought?
Another important aspect of targeting discounts is looking at past purchasing behavior. Customers who fairly consistently and regularly buy a product are easy enough to anticipate, but it's also worth looking at customers who are a little more unusual. Sometimes there are interesting behaviors in the buying patterns, and it's worth trying to get into the head of each segment a little bit and determine what makes the most sense to them, as a customer, to buy.
Do They Need Another?
That said, there is one pitfall for targeting discounts, and it's one everybody's run into, particularly with heavily automated discount targeting systems like those at Amazon. You make a big, expensive purchase, like a car, a phone, or a game console, and the robot asks you if you'd like to buy a second one. This is, of course, just silly and your customer will have a laugh, and while it's embarrassing, it's a minor missed opportunity.
But it can get much worse; ask anybody who's had an embarrassing malady at the drug store, and has to quickly tuck a long sheet of coupons for treatments for that embarrassing malady in their bag or pocket. That is a bit more than just a missed opportunity, and your customer is going to remember it for far longer than you probably want. So, especially when automating, make sure that the recommendations are logical and tasteful; it's a small touch that yields big dividends.
Ready to see what happens when smart personalization meets the urgency of browser-based push notifications? Get a free trial of Pushnami!