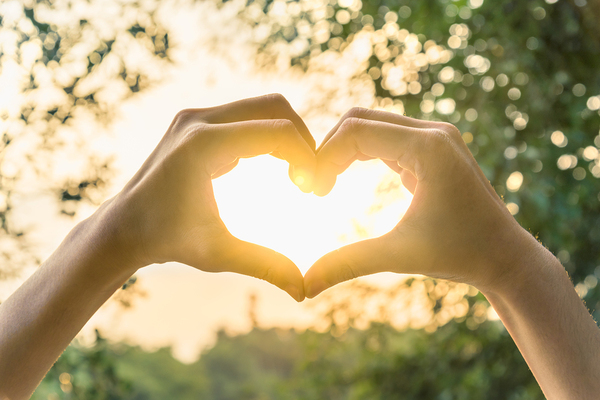 Show your customers love by sending them a message at just the right time.
When is the right time to send a push notification? Companies can spend days overthinking this, but the truth is that your users are telling you constantly when to send them a notification. You just have to pay attention to what they are saying.
What Is A Behavioral Trigger?
"Behavioral triggers" are actions your users take that signal they are ready for a little push. A simple example is a notification that triggers when your user is running low on something they use regularly. You might notice if you buy paper goods, pet food, or other staples through a website or a shopping app, it prompts you that you are running low at a certain time.
That is simply one example. Here are some others. Suppose a viewer on your website abandons a shopping cart or lingers on a certain product page for a long time. These are both behaviors that can trigger you to send a push notification to nudge the viewer into action.
How Do I Use Behavioral Triggers?
At root, good behavioral triggers are focused on what your user needs and wants. The big mistake in push notifications is assuming that everything you do is interesting to users and annoying your users to the point where they opt-out, a point that is already frighteningly easy to reach.
Instead, you need to start with how your users interact with you. What parts of your site see the most visits? Which see the most clicks? When you take an action on social media, deploy your email campaigns, or put up a new product or service, how do your users react? When do they ask you for more? In short, what has the most value for your users? Remember, too, that what draws the least traffic or attention is just as important to determine.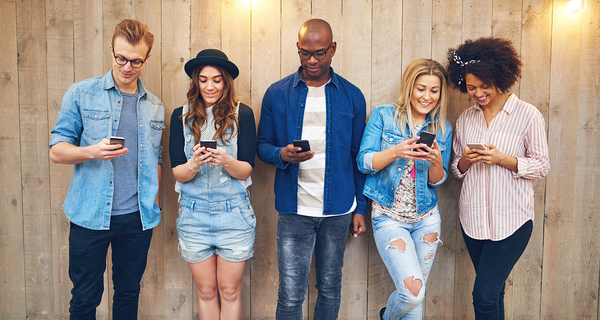 Everybody has different cues to read.
Next, consider how to raise the visibility of desirable content to those who most want it. This is relatively easy with browsers; you can just create an opt-in with controls that let your users set what they want to see and when they want to see it. Ideally, each page will have a set of options. For example, each product page might have price alerts, sales alerts, and new product alerts. Good timing and knowing the behavior is only half the equation, however.
Content Matters
Every Mother's Day, you likely get a prompt from an app for a "last minute" gift. Do you think "Oh, they're looking out for me" or "Ugh, leave me alone"? That is where content comes into play. Behavioral triggers only work if you leverage them in just the right way. Your notifications should be relevant, funny, interesting, mysterious, or something else that makes your audience willing to follow through.
Do not approach your audience just from the data. That tells you when to push. Think about why you are pushing, why your audience will care, and pitch accordingly. Do that, and you will get the best results. Ready for the best notifications platform? Sign up for Pushnami today.