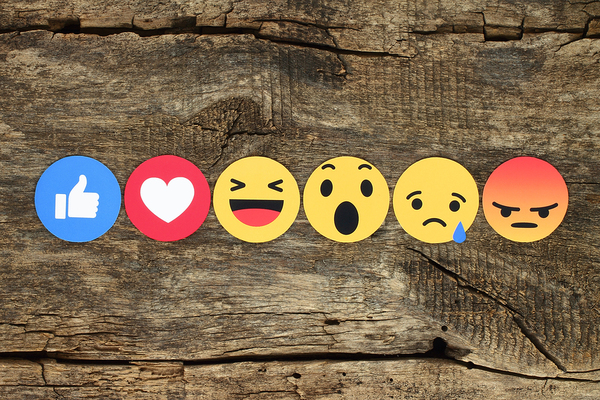 Emoji communicate a huge range of emotion. But how to write copy with them?
You may have had a moment looking at those emojis and wondering, "Should I use these in my notifications?" Where, and if, emojis belong in communication is a subject of seemingly endless debate. However, in push notifications, they can be strong tools. Why?
Why Use Emojis?
Emojis were invented in Japan; their name is a combination of "picture" and "character." Japanese is a far more visual written language than English and including little pictures as a sort of visual shorthand made a lot of sense. Emojis occupied, at first, the same space as slang in language, maybe not professional, at least at first, but friendly.
Especially in push notifications, though, that makes emojis a useful tool. Thanks to the ever-growing standard library from Unicode, we now have a diverse riot of emojis, everything from tacos to airplanes to the barfy face. Emojis can be used either to communicate your topic in a glance, like the airplanes and palm trees you see when vacation sites ping you, or to set the tone of your message. "I am coming to get you" with a car sets a different tone than, say, a knife and an angry face. So what does that mean for push notifications?
What Are The Best Practices With Emojis?
The best place to start is to ask yourself if emojis set the tone properly for your communications. Emojis are generally fun and light, which is what makes them engaging. So if you are conveying something serious, such as announcing a fundraising initiative for disaster relief, emojis might not fit. Similarly, if you are looking at a highly professional audience, people who just want the information, emojis are probably a waste of characters. Concision and clarity always need to be first, so never use emojis just to use them.
How about using emojis for more lighthearted content? That is a different matter. Use them at the beginning to set the tone of your message, or use them to fill in for concepts to save characters. It is often best to write your copy and then look at emojis to brighten it. For example, instead of "save money," use the money bag emoji. Most importantly, your emoji needs to be playful and easy to intuit. If you are not sure that your entire audience is going to understand your use of emojis, leave them out.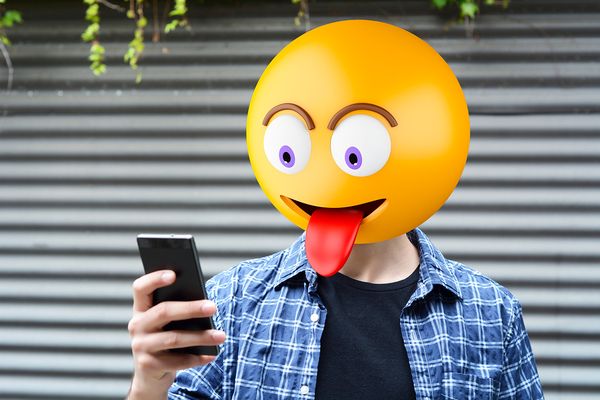 Emojis offer an instant reaction!
Also, do not forget that emojis look different depending on your platform. All Unicode does is offer a code to which to tie a picture. Apple, Google, and others choose their own images to tie to that code. So before pushing out any emoji-heavy notification, make sure to platform test it quickly and ensure it "reads" the same across platforms. The last thing you want is a message that just reads as a bunch of squares and question marks.
Emojis As Tools
Emojis can be highly effective, provided you view them as part of how you communicate. At their best, emojis are a sort of a universal language. All your users may not understand each other's spoken words but everyone can get the gist of a smiley face. Like any tool, use it smartly, with an eye toward your audience, and you will watch engagement explode. If you are ready for the power of browser notifications, sign up for Pushnami!