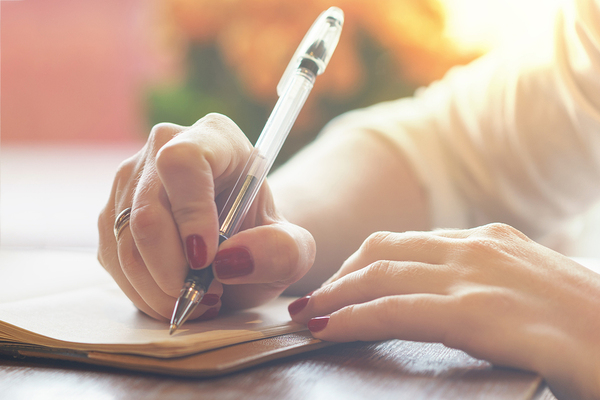 Sometimes, the best campaign involves going back to basics.
Knowing your audience is fundamental to good marketing, and browser-based push campaigns are no exception. But it can feel a bit intimidating, at first, to get a handle on just who you're talking to. Fortunately, you can break it down, step by step, to get a good sense of your overall audience.
Target Audience
The place to start, especially if you're starting from scratch, is demographics. You probably have at least some sense of your target audience, and who isn't in it. If you're selling cloud storage on a B2B level, your target audience will be much narrower than if you have a consumer focus. That said, have an open mind, as you may find new markets as you do your research.
Competition
It also pays to take a look at your competition, on a macro level. Some industries are so big, or so niche, that you may not have a lot of challenges in your specific area, but look for those who at least touch on it to get a sense of who they cater to and why.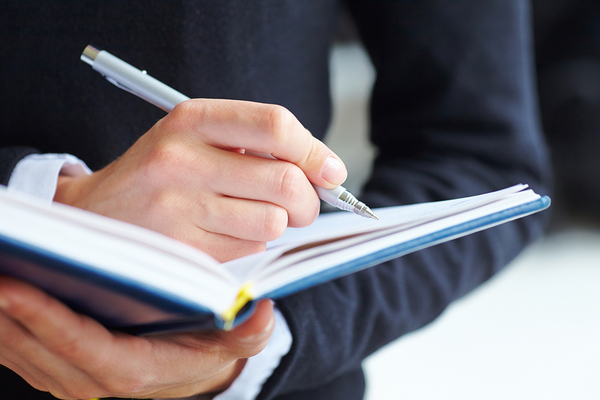 Begin with what you know.
Customer Data
Unless you've just launched your company, you probably have at least some customer data to look at: What sells quickly, who buys it, when they buy it, when your "busy season" is if you have one, and so on. There is an important component missing to this data: Why they do it. Unless you've got archives of customer surveys, you will have to find that out yourself. Also remember that this is a constantly growing data set, and the conclusions you formulate will need to shift over time. No customer base stays the same, and as new markets open up, you'll need to revisit this and think about your conclusions.
Customer Comments
Another way to get to know your customers is to listen to what they're saying. Customers tell us what they think of us in all sorts of ways. They send us emails discussing their order, they tag us on social media with praise or complaints, they write us letters, and they casually mention things speaking to the sales team. While this needs to be taken with a grain of salt, as customers are more likely to contact you when they're very happy with you or have a problem with their order, it's still useful to look at the "edge cases" of customer satisfaction, so to speak.
Ask
Finally, it never hurts to ask. Getting a sense of your customer base is always worth the time and effort, and it can help you spot new markets and new approaches you might not have considered. If your B2B cloud storage company finds itself with a lot of consumer customers, for example, that may be a hint to shift focus.
Ready to see what knowing your customer and engaging them with browser-based push notifications can do? Get a free trial of Pushnami!