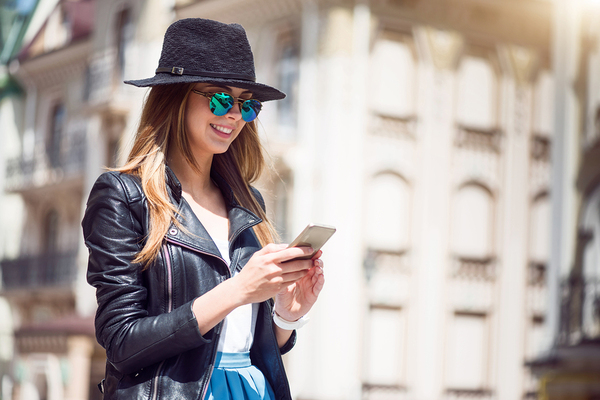 Push notifications allow you to connect with customers at home, at work, and at play.
How do you market your business? It is a fundamental question. How you market not only shapes your business success, it also helps structure your interactions with your customers. When you are trying to connect with new and existing customers, you need to know how to best engage with those customers. You can improve your click rates by using push notifications as part of your business marketing strategy.
Push Notifications Work
The data says it all; push notifications are a very effective strategy for your business. According to Entrepreneur Magazine, marketers witness 50 percent higher open rates on push notifications versus email, with click-through rates up to twice as high. Push notifications allow your customers to opt into further engagement with your business, providing a venue for you to connect more deeply and frequently.
Why are push notifications so effective? They are obvious, and they show up where people are, be that on their mobile devices or at their desks. While it is easy to delete an email, it is harder to ignore a push notification. If emails are similar to a newspaper ad, then push notifications are a loudspeaker. They are bold and obviously present in your customers' lives.
Although push notifications are currently an excellent marketing tool for your business, they are getting even better. For example, Apple is investigating ways to allow its customers to respond to push notifications without stopping whatever they are doing, making it easier for customers to engage with the notifications.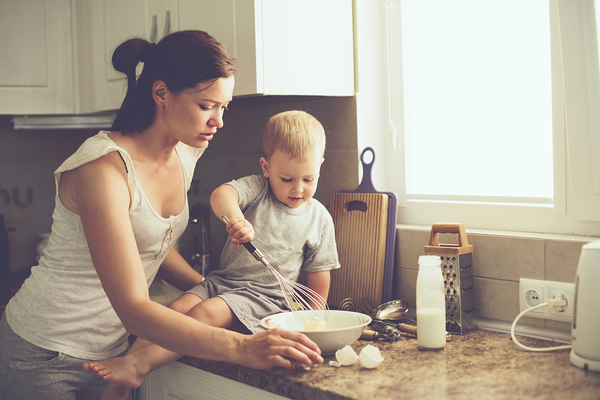 Design better push notifications by understanding the demographics of your audience and how they engage with your content.
Creating the Best Push Notifications
A push notification is not just a format to connect with your customers; you need to put in the effort to really connect so that you can make the most of this format. For example, when you are designing your push notifications, you should:
Ensure that content connects with your customers' interests and buyer personas. Make sure that your notifications are relevant to your readers.
Be diverse. You do not use your social media accounts to constantly push your products, and you should exert the same control with your push notifications. Sometimes, you can just let people know about a free resource or an event that is occurring.
Set a tone as you would in a blog or social media post. Make sure that your push notifications feel like a fit to your audience and build their respect of your brand.
Based on your understanding of your customer base, decide how often and when to send out push notifications. Even the more enticing sales or engaging information can get overwhelming after a while. Connect, but do not overdo it.
Allow your customers to opt into specific types of notifications. This enables you to better target specific groups and make sure that your push notifications get the click through rates you desire.
Would you like to improve your click rates with push notifications? Choose the marketing style that will get your business the audience you deserve. Sign up for Pushnami today.