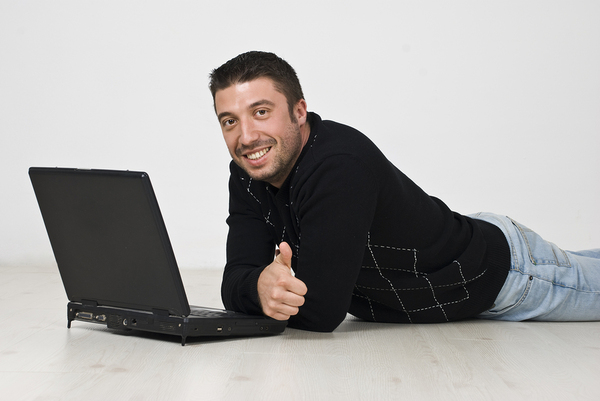 Remember, an opt-out isn't automatically a thumbs down.
One of the first conclusions experts and novices alike jump to when they see a rise in opt-outs is frequency. It has to how often you're pushing out browser-based notifications, right? That's why people opt out of something. But it may not be frequency. While frequency can be a factor in a rise in opt-outs, it's worth doing a little detective work to see what's going on.
What Frequency Did You Promise?
Start with the frequency you promised at opt-in. Whether you said "daily deals," "weekly alerts" or "We won't bother you too often," look at the frequency promised in the first place. Then ask yourself if you've deviated from that at all, and if so, why that happened. It's important to look at the notifications themselves carefully in this context; a dozen notifications at once seems bad, until you realize they're automated shipping alerts and that happens to your customers all the time.
What Value Did You Promise?
Another important question to ask is the value you promised and whether you're sticking to that. If you offered daily deals, and you're pushing out notifications daily that aren't deals, the frequency isn't the issue here. Of course, the issue with that is that it's a bit nebulous; what you see as a great value might indeed be a great value for the vast majority of your customers, but not enough of a deal for others that they feel the need to keep getting notifications.
If they love your company, then you should find out why they're opting out.
What Segments Are They Part Of?
Sometimes, this mystery can have an obvious answer. If, for example, your company switches focus, like for example moving to cater to consumers over offering services to businesses, that's going to echo up and down the chain; marketing is one of the most sensitive ears in that scenario. But other times it may be more subtle, like discontinuing a specific product or service or changing around features in such a way that a product doesn't quite fit the needs of a customer base. It might even just be a sheer coincidence; if enough small things change at once, you'll probably see an opt-out spike for a host of different reasons.
What Do They Say?
Another effective method of figuring out just what's going on is to ask. When you set up push notifications, ideally you've set up an automatic push to both confirm the opt-out and include a short survey that those opting out can click on to offer some quick thoughts. The conversion rate on these surveys can be a little low, relative to your other campaigns. However, they're worth doing because they offer a chance for customers to be heard, and can provide valuable data on why they're opting out of the notifications in the first place. You shouldn't take your survey data as a perfect representative sample, but you'd be surprised what you learn from customers when you just ask them their opinions.
Remember, no opt-out spike is the end of the world. But it's a valuable opportunity to learn more about how your marketing, and your campaign, is unfolding. To see how powerful push notifications are, sign up for a live demo of Pushnami!