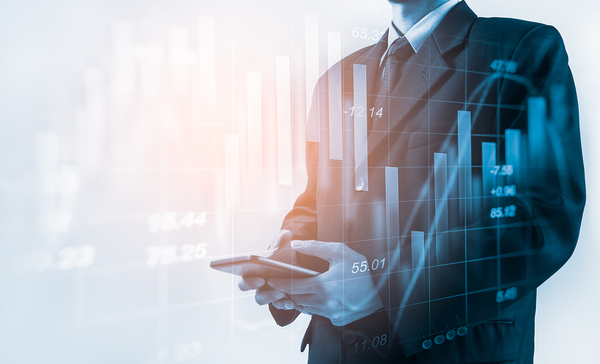 What is the data telling you?
If life were perfect, all data would offer us nice, smooth curves, steadily rising and falling paired with perfectly chosen metrics. Life, alas, is not perfect, and when you look at reports for your browser-based push notifications, you see what data scientists call a sawtooth, with peaks and valleys. Metrics swing wildly from day to day and week to week. So how do you read the data from your push notification campaign?
Blip?
Once you work with any sort of data that comes in, you know that it's not consistent. That's especially true when you've got new data coming in every day, which can tell you wildly different things. And, adding to the problem, unless you're constantly surveying your customers to get a sense of their mindset, it's not clear what variables might be affecting the data. Is your big sale driving a sudden rise in conversion rates? Or is it your marketing that's working especially well? Or does it have nothing to do with your efforts at all?
It is true that the modern day has managed to do away with some uncertainty. Browser-based push notifications enjoy a particularly focused data set, as everyone on your list has chosen to receive your message. As long as your expectations are reasonable, you can have a handle on how they perform.
But in turn, that makes sudden swings cause for even more confusion. If, say, your conversion rates go up, or your opt-out rates drop, you've only got a limited set of variables, but which one is working? It's enough to drive you crazy, so take a step back.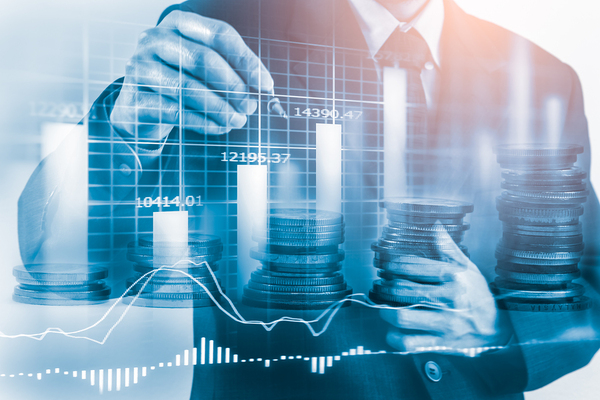 What's the data saying?
Drop?
Keep in mind, the smooth curves and straight lines we see in presentations and in stock photos are extrapolations. Any set of data, unless it's been deliberately massaged or is from a very specific set of disciplines, is going to be, in raw terms, a sawtooth. It's not the moment-to-moment changes you should be concerned about.
Instead, you need to keep an eye out for the longer trend. For example, when running a campaign, pick a handful of metrics and where you'd like to see them head. Opt-ins should go up; conversion rates should rise, and so on. Then, run the campaign and look at the data. Did you hit your targets? If not, what happened? If everything is a plateau, overall, that's not the worst thing. But if there are declines, then it's time to ask what's going on.
It's easy to look at the trees and forget about the forest, especially in business, where success is built around high numbers with profit and low numbers on expenses. But just like one great sales day won't save a business that's building up red ink, one bad day on the metrics isn't a sign to hit the panic button. Instead, collect data, look your campaign, and do A/B testing on the variables you've got in play. Nobody enjoys those perfect smooth curves, not in reality. So don't worry about the peaks and valleys; look at where your campaign is heading. Want to see the power of push notifications in action? Get a free trial of Pushnami!