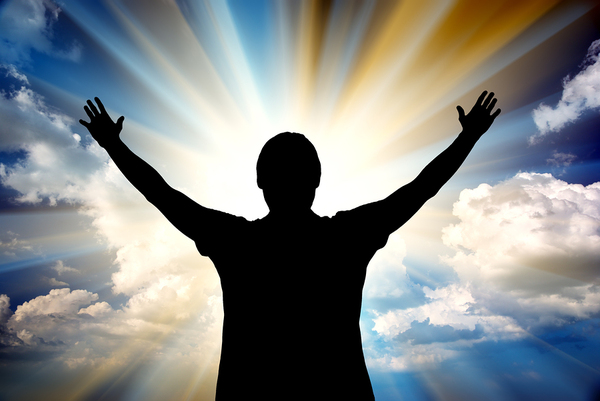 There's the step ahead of you, and then the goal.
With any campaign, but especially tightly focused ones like browser-based push notifications, it's easy to think small. Narrow segments, carefully chosen actions, and precise wording are all part of any great push notification campaign. But it's easy to get so wrapped up in the details that you lose track of where you're going. You should always stop and ask yourself: Is my campaign thinking big?
What Are Your Goals?
Start with the marketing you're running now. Step back, way back, and look at it from the perspective of somebody outside your company. If they looked over all the notifications you've sent out, would they be able to tell what your overall goal was? Or would they just think it's a flurry of activity for its own sake?
Keep in mind that no one push notification is going to achieve every goal for you suddenly. Push notifications are like the subtle taps of the chisel as the sculptor pulls an image out of the marble. But each tap leads you towards the sculpture, no matter how subtle it may seem to the observer. So what's the direction?
Also, remember that goals don't have to be world-changing. A goal like "We are aiming to be top-ranked in customer satisfaction and market share" is a fine goal. Being the best in your industry is totally worth aiming for.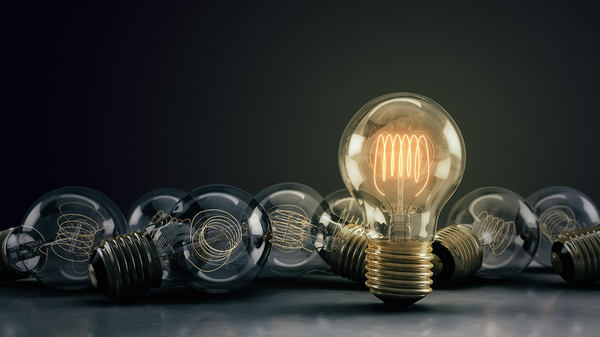 What lights your bulb?
What's The Path?
One way to determine your direction is to figure out a path to your goal. Say, for example, that you want to corner the market in online camping gear sales. That probably is not going to happen for you tomorrow, but you can lay out a steady path for getting there, such as driving up sales 5% every quarter or increasing your number of loyal customers by a set amount.
Nor will this involve just your browser-based push notifications. You're going to have to think long and hard about all the many, many ways you can reach your goal, and what needs to happen in your company for that to follow through. It's not just running the best discounts on camping gear, it's finding the broadest base of customers interested in camping gear, securing the best suppliers, developing exclusive products, getting a sense of the direction of the industry, and a host of other steps. In some cases, determining the goal of your notification campaign is just the first step in a long business journey.
Take Your Time
And again, it's not a journey you'll finish tomorrow. The reality of this process is that you'll often have to build grand structures, such as huge opt-in lists, carefully-focused segments, and new approaches to automation, in order to hit your biggest goals. Again, you're tapping away at a block of marble, creating a thing of beauty one chip at a time. But that's what goals are for, to remind you what all your hard work is in service towards.
Want to see the power of a big goal and the tools of browser-based push notifications at work? Get a free trial of Pushnami!