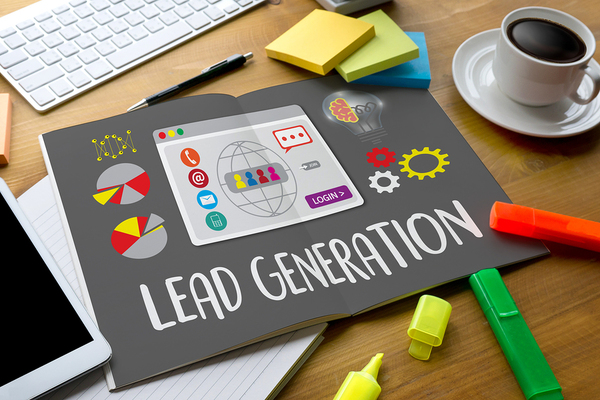 Finding leads is only the beginning.
When a new customer appears at your door, be it real or virtual, they're a question mark. You know they're interested in your product, and you know some minor details about them, but that's about it. Lead management is the art of taking that first meeting and building it into a more detailed profile that allows you to better sell to your customers. So how can push notifications help you build a better profile?
Lead Management Made Easy
To start with, let's consider the cycle of lead management. From the first contact, you go through customer inquiry and establishing a relationship, segmentation and filtering, and lead nurturing, where you follow up with them at their pace and learn more about their needs. In other words, it splits the difference between a purely data-driven relationship with your customer, much like Amazon runs it, and the personal approach small businesses take, building a strong relationship with a customer.
Push notifications can help every step of the way, from the moment customers opt-in for notifications, and especially with filling in data. Let's take a look at each step, and see how push can help.
Customer Inquiry: Push out surveys to help you get to know customers better. Tie a small reward to the survey, and make it quick to fill out. This is especially useful when a customer makes their first order; ensuring they feel heard and can give you feedback is key to any customer relationship. In fact, by opting in, based on what value you offer, they're telling you what they care about in a business.
Segmentation And Filtering: As you get to know customers, you can build a profile from them based on, among other data, how they react to the push notifications you send out. By looking at what they click, and seeing how they react to A/B testing and segmentation, you can learn more about what engages customers. As they click, or don't, on the links you push out, they'll fill in their values as customers.
Lead Nurturing: As you build a stronger relationship with each customer, you can personalize push messages more and more, narrowing it down to just the products and values they most care about. With enough feedback and interaction, you can push them the product they want, at the price they want, every time, and they'll know you've got their needs in mind.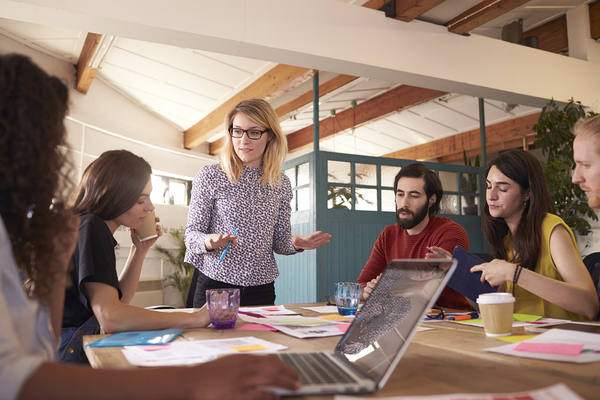 Lead management is a team effort.
It's true that push isn't the only piece of this picture. This is a process that functions across your whole company. As data comes in, and as you work with each client, you'll learn more about them through all sorts of ways: Phone calls, emails, orders, person-to-person interactions and more will all help you with lead management. But don't forget, push notifications are about crystalizing one clear idea and sending it out to the people who are most likely to engage with it. By testing out, constantly, what ideas click and what ideas don't, you'll slowly be able to fill in a sense of who each customer is over time. To see the power of push in action, get a free trial of Pushnami!