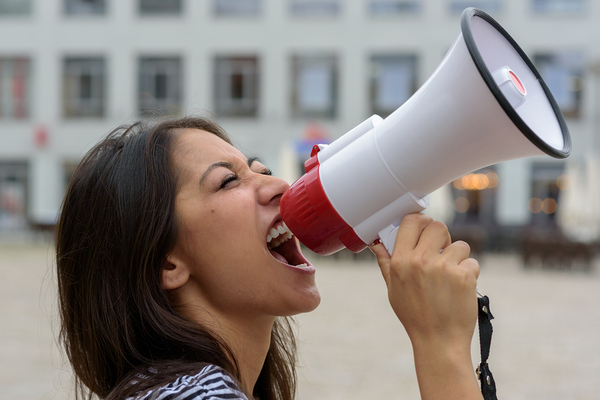 Get your point across!
Push notifications are about being clear and specific. You only have so many characters, and perhaps an image, to get across an idea. So you need to pick one idea and focus on it. But in many cases, the best idea is going to be a call to action, often abbreviated as a CTA. So what are CTAs, and why are they so important?
Do Something!
You see CTAs everywhere in marketing materials. They're often crisp and to the point, short sentences full of short words that use clear verbs to communicate a clear action. "Buy now" is the most obvious example, but it's worth seeing how the approach has changed from the days of TV and newspaper ads. For example, if you load the homepage of a site that offers an app or a streaming service, one of the first things you'll see is "Get our service now." In fact, if you pay close attention, you'll often see some interesting psychology at work. Look at sites that offer both a paid and free version of their content or service, for example, and you'll often see one option or the other highlighted in some way.
Also, you'll notice that CTAs are often paired with short and punchy copy that explains just what the service does. Spotify, for example, uses "Music for everyone" and then has buttons with CTAs underneath. In other words, more often than not, you see two ideas: "This is what this product does. Buy it now!"
Notice that they don't leave any room for negotiation. "Buy our product, if you want to" can be funny and even work as copy, depending on your brand, but it's not exactly compelling. Ideally, a CTA is the second part of a two-step dance; the first step is explaining the benefits of your product, and then you make the pitch to buy. But any dance depends on who you're partnered with.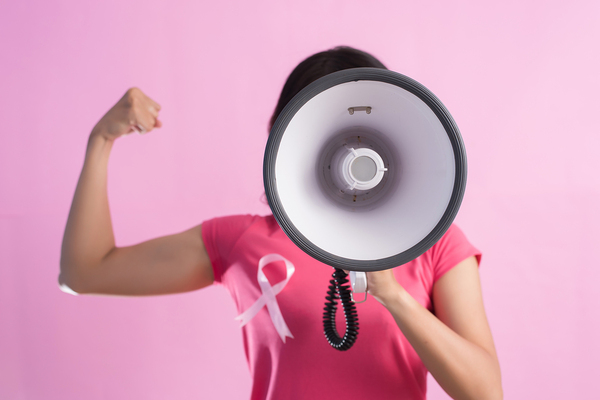 If you have something to say, don't be quiet!
CTAs And Segments
CTAs can, and should, be tuned to the segments you're using. If you use someone else's computer and look at the marketing copy served, you're likely to notice the same formulas, but with very different approaches. For toiletries and personal care products, some might be encouraged to "build" a box of products, while others might be encouraged to "curate" that same box. It'll be the same products and box, either way, but the tone is different. Some of us view ourselves as creating something, while others view our product choices as an expression of taste, and smart segments illustrate the difference.
A lot depends on your audience. How do they see themselves? Where do you fit into their lives? Take for an example two common segments: Luxury shoppers and bargain hunters. Bargain hunters will respond to a call to "Save now!" while luxury shoppers might be encouraged to "Treat yourself now."
No matter what segment, though, CTAs work by removing doubt, both about what you're asking and what they can do with the notification. Want to see the power of CTAs at work? Sign up for a live demo of Pushnami!