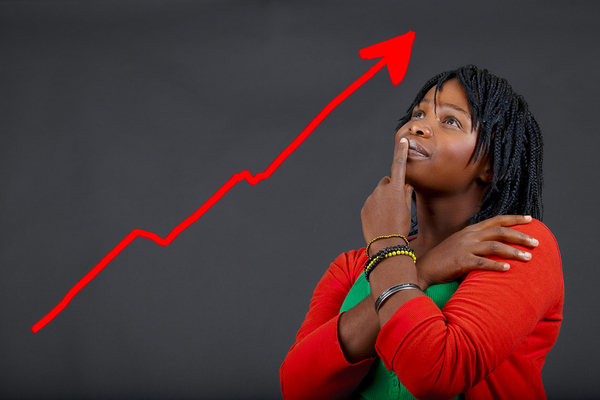 Thinking positive has advantages.
No one enjoys being scolded. Just the word "scolded" probably brought some bad childhood memories flooding back. And yet, sometimes it's difficult to find the light side of a topic. A dour tone and crisp copy can sometimes come off as a wagging finger. So how can we talk about anything, and keep the positive side?
Staying Positive
Let's start with the difference between "positive" and "upbeat." We often conflate the two, assuming that all light, airy, silly copy are both, but "positive" is the overall mood of your notification, while "upbeat" is a style of copy. And absolutely, "upbeat" does not always work. In some industries, especially ones with high stakes, there's no shortage of dourness that can creep into your copy, and sometimes it just may not fit with your tone. Similarly, some brands are just naturally serious. Law firms aren't going to invite you to look at their flirty collection of spring torts.
But you can still make them positive, with a simple formula: Present a problem commonly faced by your customers, and then present the solution. Take our law firm, for example. Say that they offer divorce services, but understandably don't want to offer the "Newly Dumped Fall Special." Instead, they might push out something like "Divorce is painful, but the court proceedings don't have to hurt too." It's not a cheerful message, but it offers a quick, immediate way to either solve the problem or start solving it. If that's a problem your audience has, that can be a powerful tone to strike.
This formula turns up everywhere. You'll see it, particularly, with charities, where the charity discusses its mission and then explains how a donation can help. But if you're not running a charity, how can you keep it positive?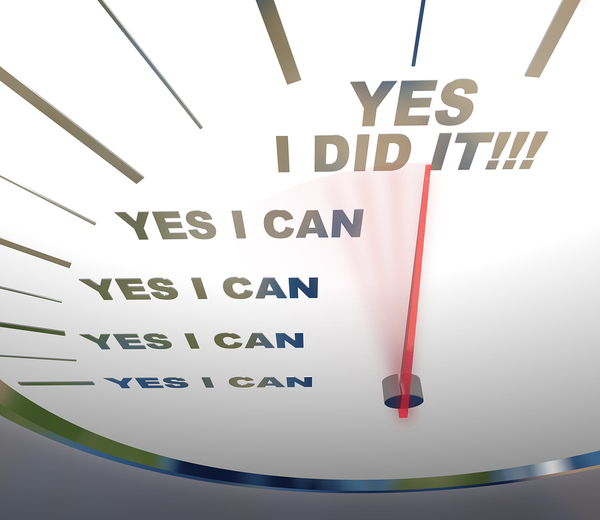 Customers value encouragement.
Problem Solving
Being positive in your notifications starts with the problem. What problems do your customers count on you to help them solve? Or, put another way, what do you do, why is it necessary, and how does it help people? Another angle might be to ask what problems your customers come to you with, or talk about with you. Either way, think about the problems they can relate to.
Secondly, how do you solve the problem with your product? Sometimes it's as simple as a key fitting in a lock, but other times, you should consider more creative approaches. Keep in mind problems have many different aspects. There's the practical, which we can solve with products and services. But there's also the emotional: We've all had a problem that's easy to solve but that still looms over our thinking. How does your product address the emotional? How, in other words, can you offer a little peace of mind?
Finally, how does that solution translate into an action your customer can take? Do they need to buy something, donate somewhere, fill out a form? What can they do, right now, to solve this problem or begin solving it?
By thinking about the problems your customers deal with, you'll push better, more engaging content. And if you want to see the power of positive copy in action, sign up for a live demo of Pushnami!