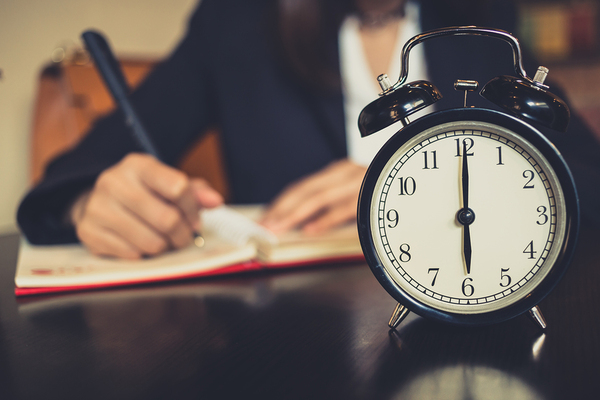 Are your notifications reflecting what is happening now?
Are your notifications timely? If you pay close attention to the notifications you get, you will notice how they reflect and riff on current events. Your local pastry shop lets you know it is National Donut Day. Flipboard points you toward relevant articles on current events. Timeliness can be a great driver for your browser-based push notifications, but how do you make it happen?
Build A Calendar
Start with what you know is coming. Build a calendar with relevant events, such as holidays, notable yearly events, and other data. Do not forget to look at the wider culture for events, like when popular TV shows come back, when heavily hyped new movies are arriving, when musicians are dropping their next album, and other moments that might make sense for your notifications to mention. A week or so ahead, write up some custom copy for those events and have it ready to go for your usual push. Revisit your calendar at least once a week, as well, to add new ideas. You never know when a Netflix series will take off or a song will unexpectedly become a break out hit.
Look At Trends
Thanks to Twitter, Facebook, and Google, the world never had a better understanding of what is most holding people's attention at any moment. If you are looking for fresh copy ideas, it never hurts to look at Twitter trends globally or nationally, or to look at what is riding high on Google at that specific moment. Twitter games, in particular, are a great place to start if you can tie your brand in since they are often a fun distraction during the day.
Just be sure to research the trend instead of mindlessly throwing a hashtag into your notification. Tags may not fit your brand or simply be too serious for it to make sense for you to try and play off of them.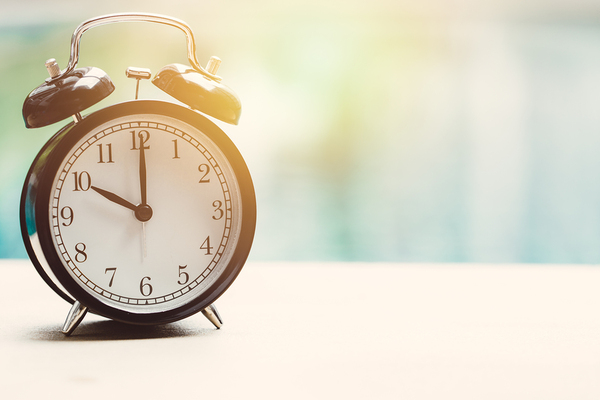 Do not let the clock force you to send out canned copy!
What Is in the News?
If it does not make sense for your brand, you should not be weighing in on politics or weighty issues. But there is plenty of stuff in the news for you to use, from YouTube videos going viral to light news stories to even good news that everybody wants to know. Checking what is trending and what stands out in the news, especially if it ties directly to your industry, will give you lots of ideas and help you offer fresh copy.
Be Spontaneous
Another way to do it is to just sit down spontaneously and write some new copy. Yes, doing it at the last minute is not for everybody, but at the same time, your audience will be able to spot canned copy a mile away. In some cases, it is fine; nobody expects you to spend Christmas agonizing over the perfect verb choice in your push notification campaign. But for days where you have nothing in the news or on the calendar, just try something new and see what happens.
Writing fresh copy every day for your push notifications can be a challenge. But with a little preparation, a little wit, and some flexibility, you will be able to riff on the day's events with ease and engage your customers more effectively. To see how push notifications can change your strategy, sign up for a live demo of Pushnami today!